Watching anime where the MC runs a business is not only entertaining but also educational. We often get many business ideas that can work well, and most of the time, watching them gives us the courage and motivation to run a successful business. For all those who love watching anime that provides information and knowledge, I am listing the best ones below!
8. New Game
How many of you have an interest in game development? If you even have the slightest interest, then give this one a try. Aoba Suzukaze has spent most of her time playing the Fairies Story game series. She enjoyed it to the point that she dreamed of working at Eagle Jump, the company behind her favorite series.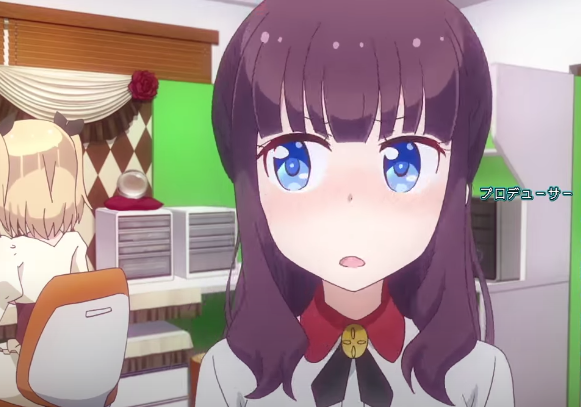 The girl was one of the few luckiest people who didn't have to wait long for their dream to come true. Soon, she gets a job in the company and starts working on the project of Fairy Stories 3. However, working in the company is not easy. They must fix errors as many times as demanded, and they must work to produce pitch-perfect designs.
The anime highlights each character's hard work and efforts to bring the best possible outcomes. One learns different aspects of gaming and designing simply by observing things in the anime.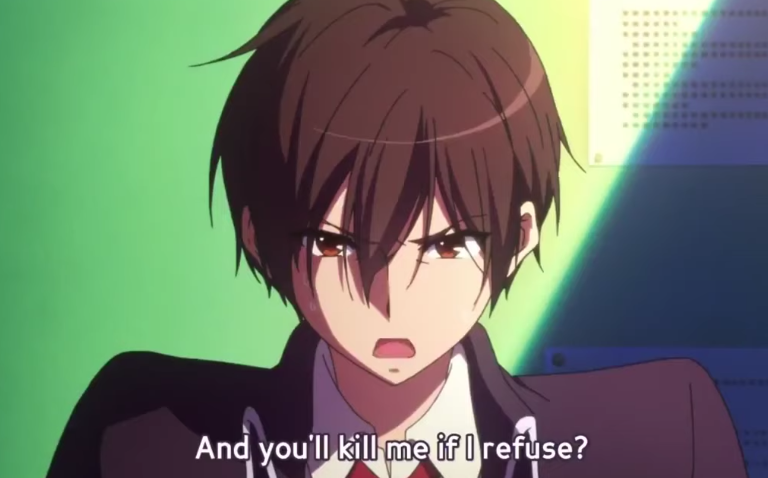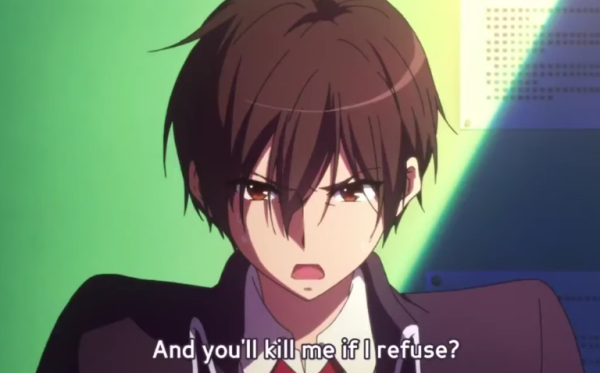 7. Amagi Brilliant Park
Seiya Kanie is a brilliant high school student whose life changes in a glimpse when he gets recruited to be the manager of Amagi Brilliant Park. The condition of the park is not good, and to avoid its closure, the owners give him the task of bringing in 50,000 guests in three months.
Bringing the specified number of visitors quickly is not easy and is no less than running a business. Watching the MC create mind-blowing plans to bring guests to the park will entertain you. Apart from learning different business strategies, this anime has a lot to surprise you.
The owners are desperate to run the park within a short time because it's not an ordinary amusement park, but a kingdom of magic. It's a whole land filled with supernatural beings, and the problem is that if Seiya fails to meet the requirements, it will endanger the creatures' lives. Therefore, it's a critical task, as it can put the lives of supernatural creatures in danger. It's a perfect blend of comedy and fantasy that can give you waves of laughter.
6. Shirobako
Do you have any friends who love watching anime? If yes, then I bet you guys must have planned to run an anime-related business, like opening a production house or something similar, right? Well, Shirobako highlights the same idea. The story follows five high school friends: Aoi, Ema, Midori, Shizuka, and Misa.
They all share the same interest and work together to showcase their first amateur anime at a cultural event. All five dream of running a business related to anime fields and someday making their name in the anime industry. However, not everyone's life is the same, so neither are their struggles. Therefore, some of them get closer to their dream, while some don't even after a time gap of two years.
Only Aoi and Ema are doing fine in their careers, while the rest struggle in their own way. Shirobako teaches us that nothing is impossible with creativity, dedication, and consistency. The fact that this anime highlights the efforts and struggles of an average person makes it relatable and realistic.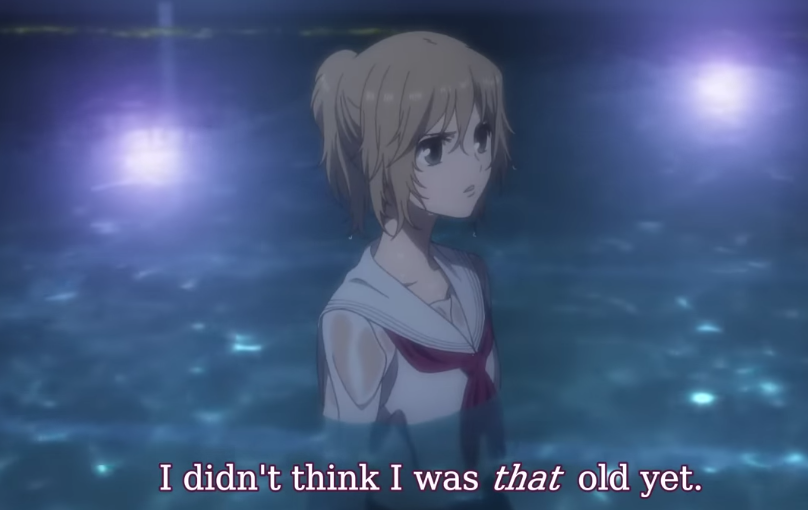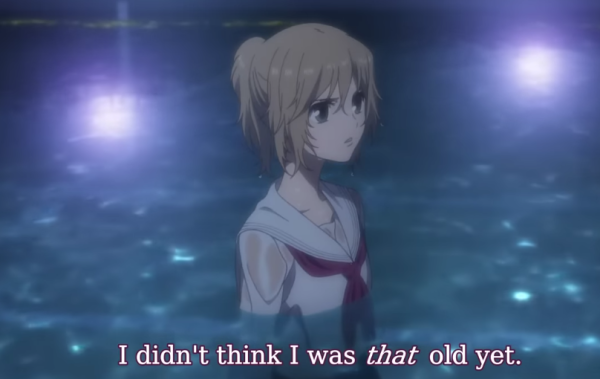 5. Hanasaku Iroha: Blossoms For Tomorrow
Ohana's life gets messed up after her single mother runs away with her boyfriend. Unfortunately, Ohana was left alone and had no choice but to live with her grandmother, who runs a small inn. The poor girl knew she had to rely only on herself to survive, so she started working to make both ends meet.
Her time at the inn wasn't easy because dealing with customers and employees was complicated. Thanks to Ohana's courage, she is not among those who give up quickly, so she decides to make her conditions better by building good relationships with everyone.
You will feel motivated at the end of the anime and realize that achieving one's dream is impossible without hard work. The anime is a magnum opus of artwork, and you will easily find yourself mesmerized by it.
Don't be too quick to judge the anime; watch a few episodes, and you'll eventually realize what a masterpiece this is. Though, not gonna lie, the plot gets a bit bland sometimes, but you won't regret watching it. This anime perfectly blends a slice of life and drama with proper character development!
4. Gin no Saji (Silver Spoon)
It's the best watch for all the lovers of anime where the MC runs a business and especially for those interested in agriculture. If you want to learn about agriculture and how things work on farms, please watch it without wasting more time.
Yuugo Hachiken is a hardworking boy tired of living under society's pressure and meeting people's expectations. Therefore, he decided to join an agricultural school to find an escape. After joining the school, he wasn't expecting the treatment he received.
The environment demanded hard work and courage from him. Watching him wake up early in the morning, go to farms, adjust to the new life, and learn about food production, crop cultivation, and the overall agricultural life will push you towards the edge of your seats.
Hachiken, when he joined the school, was an amateur who had no idea about livestock and stuff, yet he never lost hope. He vowed to improve himself to master his skills and earn the respect of his talented classmates.
His relationship with his classmates improved with time, and he made many good friends. Overall, the animation, plot, and character development are worth praising, and all thanks to the author for adding a touch of comedy!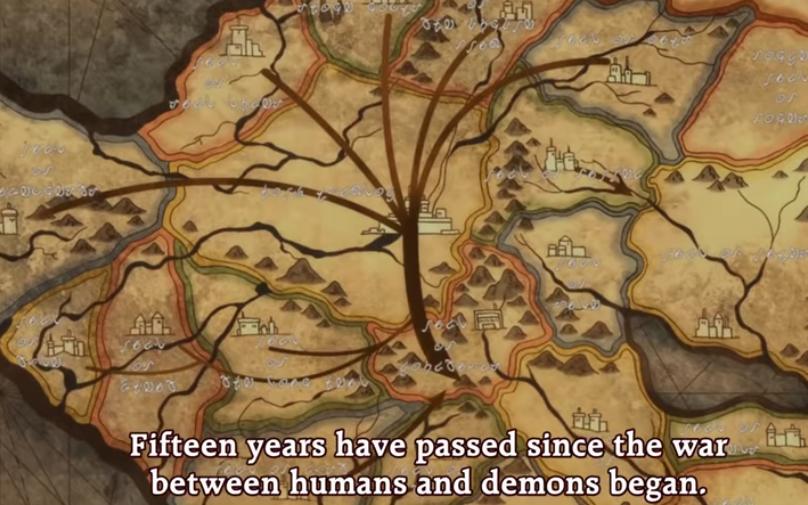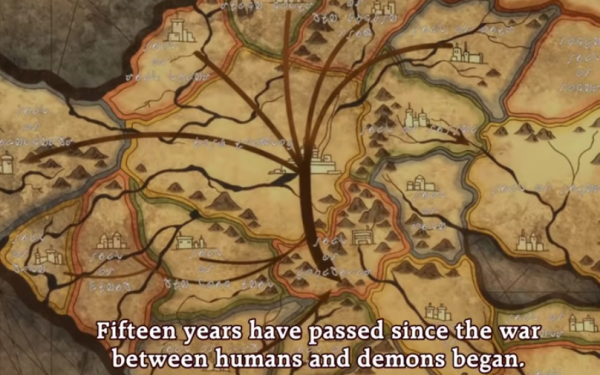 3. Maoyu: Archenemy & Hero
Don't you think building a kingdom is way bigger than running a business? This anime is a masterpiece that not only tells you how to run a business but also how to run a kingdom. You never know when you will be allowed to rule the kingdom! (XD) The anime is about a world where humans and demons have been battling for many years, but luckily, when the hero meets the demon queen, they find a way to put an end to the war. The duo join hands to work together for economic growth.
The only motive of the queen and the male lead was to make the best possible efforts to end the war. This anime beautifully teaches viewers how the world works and the importance of the economy, finances, politics, and agriculture.
To top it off, it's not as dull as you might assume; the author has intrigued the viewers with romance, fantasy, and adventure themes! If you have watched Spice and Wolf, you might find it similar!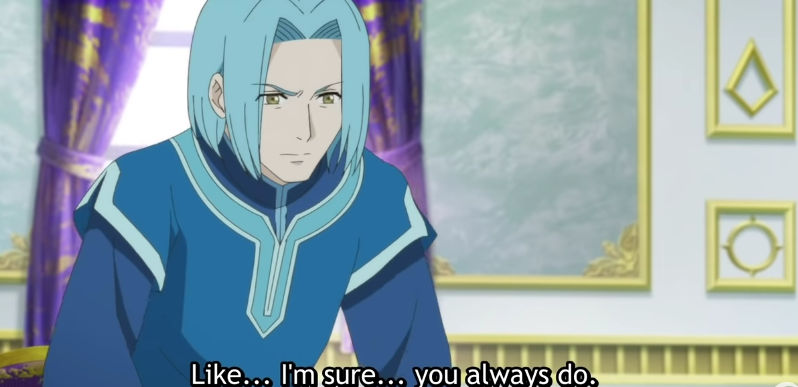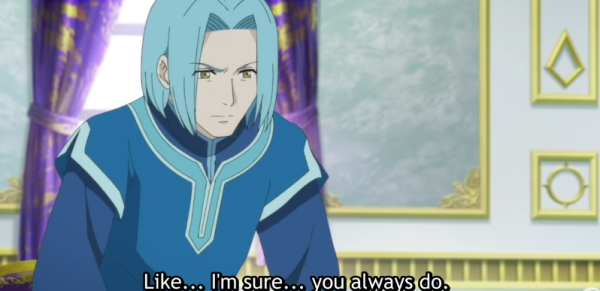 2. Ascendance Of A Bookworm
"Ascendance Of A Bookworm" is about building books from scratch and introducing them in a world where people don't have any idea about them, which can be called a business, right? This is the story of Urano Motosu, a book lover obsessed with reading, and it's the only thing that can make her happy.
Where people fall in love with humans, this young lady fell in love with books, and her love was so genuine that she died under the pile of books! (XD) The anime becomes interesting after her reincarnation in a new world and a completely new identity as a six-year-old girl, Myne.
Unfortunately, the new world experience wasn't good; in her second life, she was financially poor and couldn't afford anything. To top it off, books were highly costly, and only nobles could afford them. The anime focuses on Myne's struggles and passion for books, as she vows to create books for herself and others to read.
Her passion for books makes her familiar with the world system, economics, and politics. It's a perfect watch that will teach you how to gather material, do marketing, and generate sales while being consistent and patient. A person must be creative, curious, and passionate to run a successful business, and Myne teaches this lesson in the best way possible.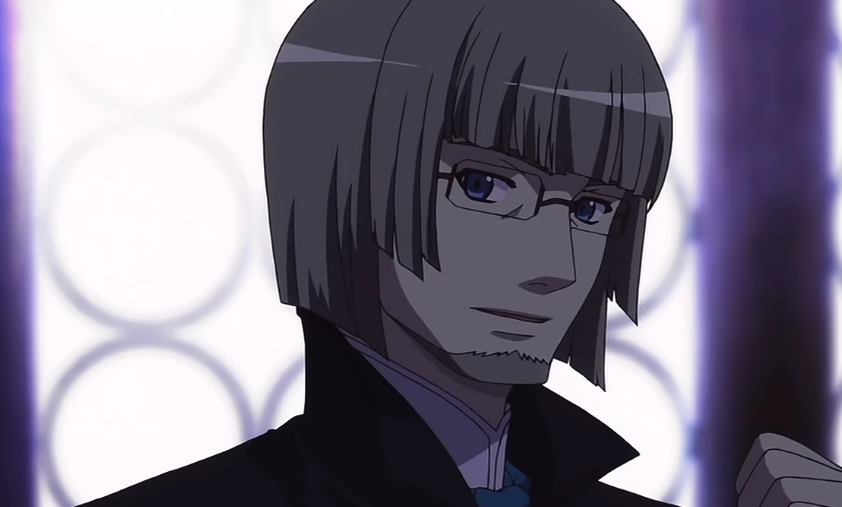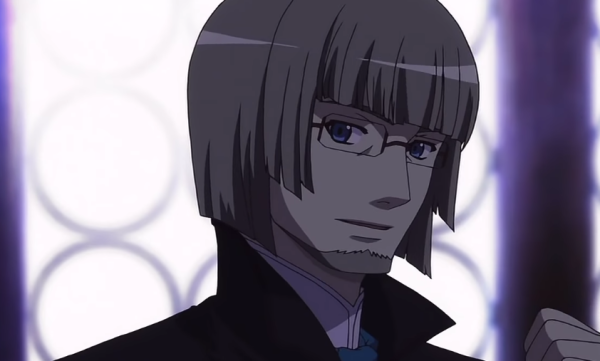 1. Spice and Wolf
It's the best choice if you want to learn about economics and money-making. The anime introduces us to Kraft Lawrence, a merchant who travels from place to place for his business. Kraft's boring life flips after meeting Holo, a wolf deity who once enjoyed a good reputation, but now people treat her poorly.
The deity asks the merchant to take her to her hometown; in return, she will help him in his business. Thanks to Holo's genius, Kraft's goal to open his shop doesn't feel difficult. This anime will teach you the concept of demand and supply and how prices rise and fall in the most engaging way possible.
I'm sure most of us cursed this subject in school, but trust me, this anime will change your perceptions. Since it's an anime where the main character runs a business, you'll find a lot of dialogue, discussion, and negotiation between characters, which might bore you, but it's far better than cursing your subjects! (XD)
To top it off, the love story of Holo and Kraft will make your time worth it. Last but not least, the anime is famous for its incredible artwork and has won many hearts with its creativity. Missing this masterpiece would bring you nothing but a massive amount of regret!
Conclusion
After watching the anime mentioned above, where the MC runs a business, we learn that running a business should be a priority for everyone instead of just hunting for jobs. Most importantly, running a business based on our interests is crucial, as it won't make us feel bored and tired. If you found the anime encouraging and motivating, share your experience in the comments below.