Another day, another deep dive into a Dungeons and Dragon Language! Terran in 5e is the language of monsters that come from the Earth's Elemental Plane. So Earth elementals and other creatures are somehow deeply connected to the Earth.
Not many people know this, but you can also write Terran. When you do so, you will need to use the Dethek script.
Terran 5e language Description
Terran is part of the Primordial language family group. When spoken, you can hear intense tones that vibrate intensely and reverberate with anyone who is around to listen. That is why people and humanoids describe the language as similar to the rumbling of the Earth. Others describe it as a tremor, like holding your ear to the ground during an earthquake. Please do not confuse it with Deep speech; that is entirely different!
Being a primordial language, Terran is very closely related to other dialects. A speaker of this language would also understand Aquan, Auran, and the Ignan language. Speakers of those language dialects would also understand Terran when spoken to them.
To be clear, Terran and Primordial are not the same languages. The former is part of the second, but primordial consists of 3 other languages related to the other three elements.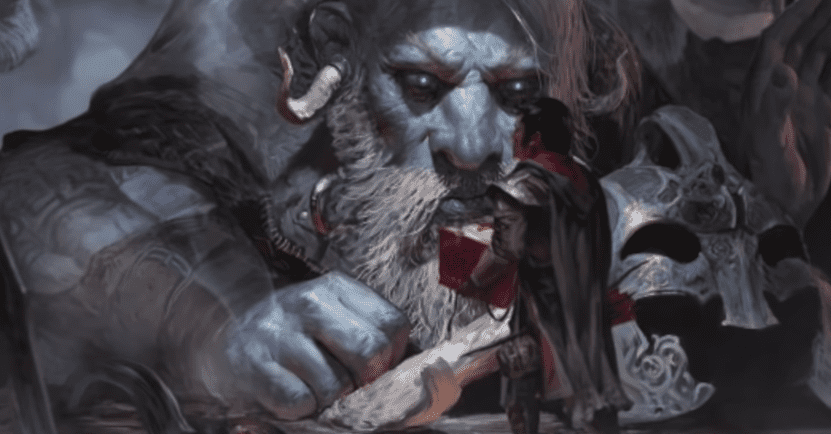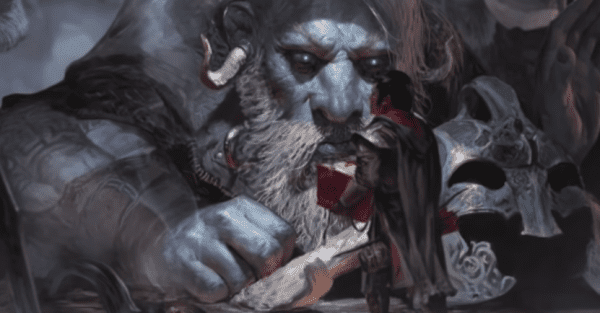 What creatures speak Terran 5e
Creatures who are part of the Elemental Plane of Earth normally speak this language. It is one of the four planes and has now collapsed into the chaos plane. Unfortunately, not too many monsters and beings are adapted to speaking this tongue, so that you won't find many conversational partners.
All creatures that speak Terran 5e
Earth elementals
Dao
Janni
Xorn
Xaren
Basilisks
Khargra
Mephits
thoqqua
Crysmals
Pech
These are the most influential speakers of this language. However, there are quite some HomeBrew monsters that are thought to be adapted at speaking it.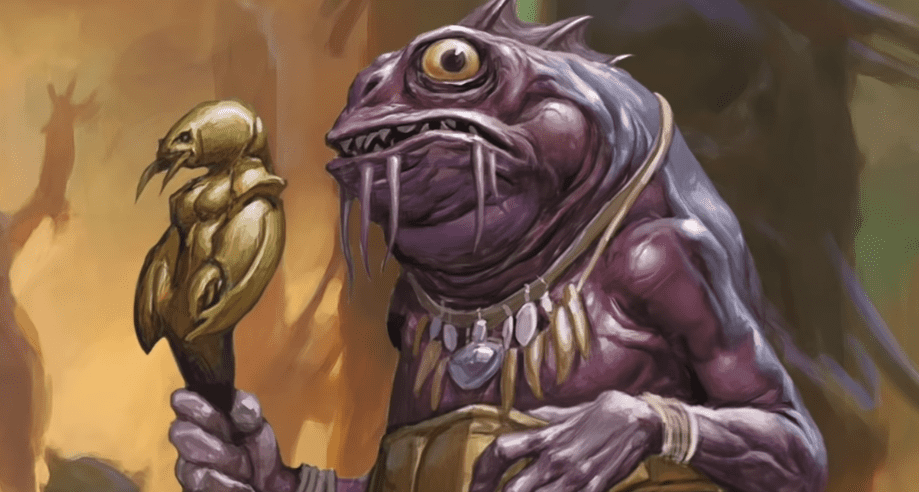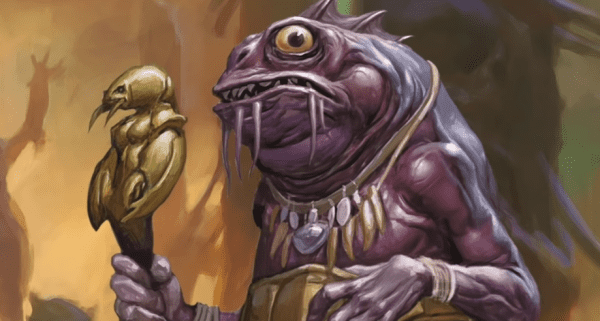 Written Terran 5e
Not all of these creators can write, and unlike the primordial language, Terran uses the Dwarven runic system and not the Barazhad runic system. The Terran language is etched in stone and metal by carving straight and simple lines. Since the materials used to write are so durable, you can find scripts from hundreds of years old.
So DMs, you know which language you need to have carved in old ruins and dungeons!
If you enjoy reading more about DnD 5e languages, I would advise you to look at Aquan, the water dialect, Auran, the wind speech, Ignan, the fire tongue, or the primordial dialect, am sure you will find it interesting for your following nerd monologue!