Fantasy-comedy anime is known for its charm and entertainment. The element of humor makes it more fun. The anime hit the stage in 2013, yet it took years to gain popularity. However, it became a sensation after years, and it is all worth praising. Fans enjoyed how Raul's life turned upside down when he realized he could not fulfill his dream. The chemistry with Phino and the unique plot makes it loved by fans. I recommend some excellent anime like I Couldn't Become A Hero on popular demand. So here I go!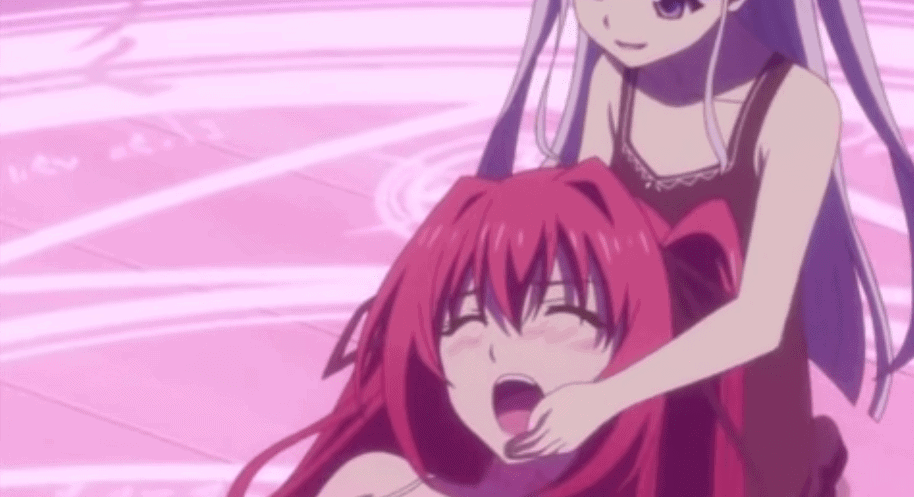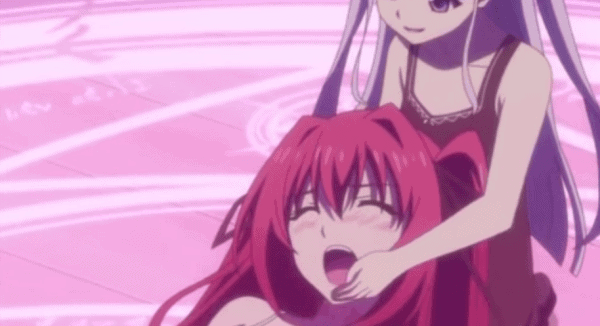 6. The Testament Of Sister New Devil
Our hero Basara enters as a former member of a clan of adventures and heroes. He lived his life pretty peacefully until he met his steps-sisters one day. His father brings them home. It was fine initially, but things turned unpredictable when he found they both were demons. One was the demon lord's daughter, and the other was the servant.
After some events, their relationship improves, and our hero decides to protect his new sisters and keep their identity secret. I hope we can guess that helping demons is not considered the right thing for many. Then, the plot starts getting serious with the heroes working against demons. Besides, there is great suspense in the anime. One would make a mistake in judging Basara; he is a pro at hiding things.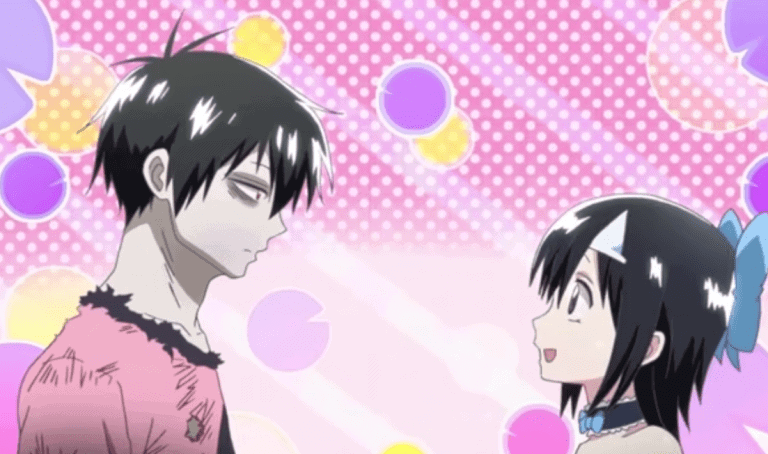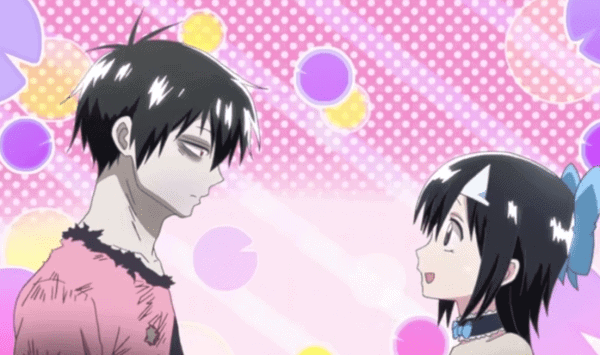 5. Blood Lad 
Blood Lad is a short anime that doesn't make it less fun to watch. It only has 10 episodes, but surely you'll get a high dose of fantasy comedy. Staz is our cute hero and an overpowered vampire, which is why everyone fears him. Due to this reason, people mistake him for being ruthless, but in reality, he is the exact opposite of their thoughts. 
Deep down, he is just a simple boy who loves reading Japanese comics; in short, he is an otaku. His world is entirely different, which makes him more curious about the human world. The universe decides to turn his life less mundane with the entry of a girl named Fuyumi into his world.
His peaceful life remains no more peaceful with the sudden death of Fuyumi at the hands of a monster. Staz decides to bring the girl back to life, and this decision is the start of his adventurous life. Of course, though the girl is dead, her spirit always accompanies the boy. This is a good anime to spend time on if you want extra fun in less time.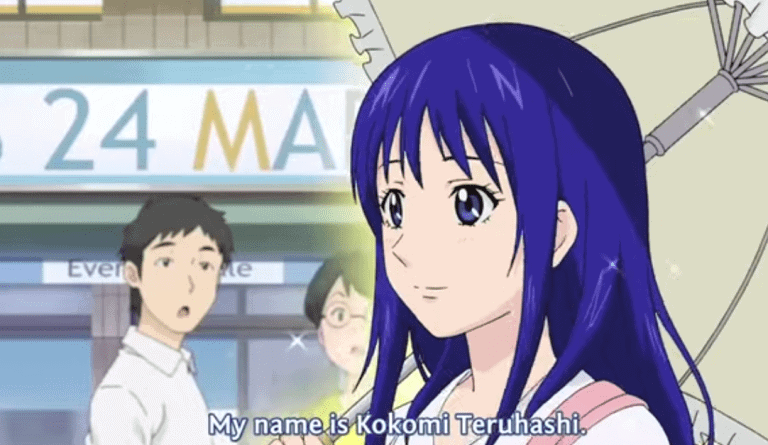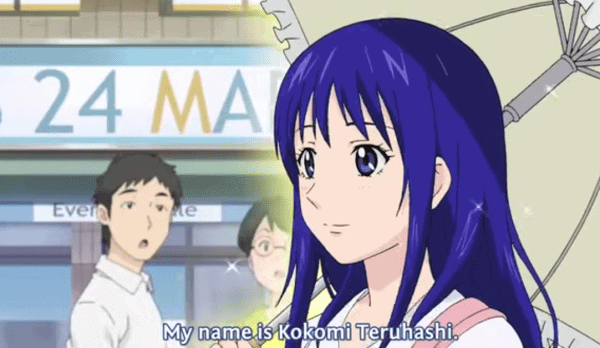 4. The Disastrous Life Of Saiki K
Almost everyone dreams of being an OP superhero with different abilities. Unfortunately, sometimes all these abilities become no less than a hardship. The same is the case with Saiki K. He wants a simple life without any hassles and disturbances. Unfortunately, the more he wishes, the more his life turns disturbing. 
Similar to Raul, his dream seems impossible to be achieved. To make his life more awful, some crazy characters start surrounding him. They all play their roles in making his life tougher than ever.
This anime is a masterpiece, and fans can't resist praising this. Uncontrollable laughter and sympathy for Saiki will go hand in hand in this one, increasing the fun twofold. So, it's a slice of life that makes one feel mixed emotions while watching.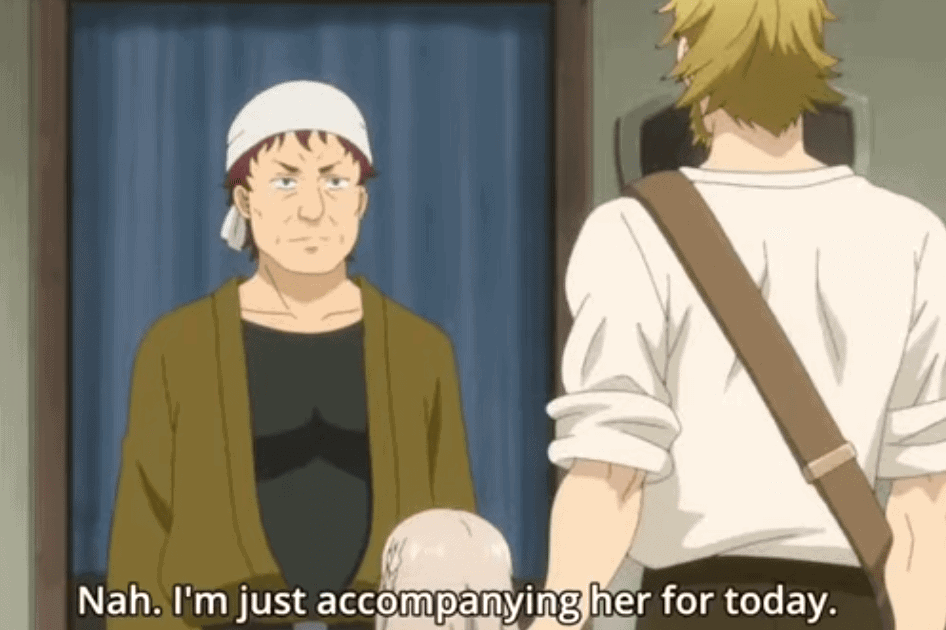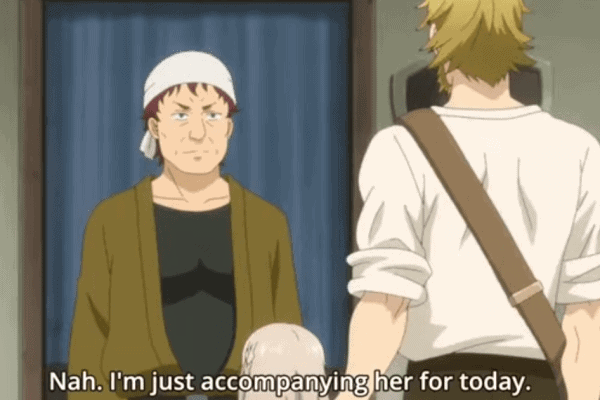 3. If It's For My Daughter, I'd Even Defeat A Demon Lord
It's not a typical story where the male protagonist falls for the girl. Instead, it shows a spectacular bond between a father and his daughter despite not being biologically related. Dale is our loving father, and Latina is his cute daughter. He met her coincidentally on his way during an adventure. 
Like a scene from a fairytale, Dale finds Latina alone in a forest. Dale was a kind-hearted man, so he couldn't resist himself to take the little munchkin with him. That's How the story of a father-daughter duo began. But, there is a twist; the kid is not an ordinary human. I am sure your jaws will drop out of love while watching him caring for his daughter!
Though the plot is different, it will make you feel the same emotions that you have felt while watching I Couldn't Become A Hero.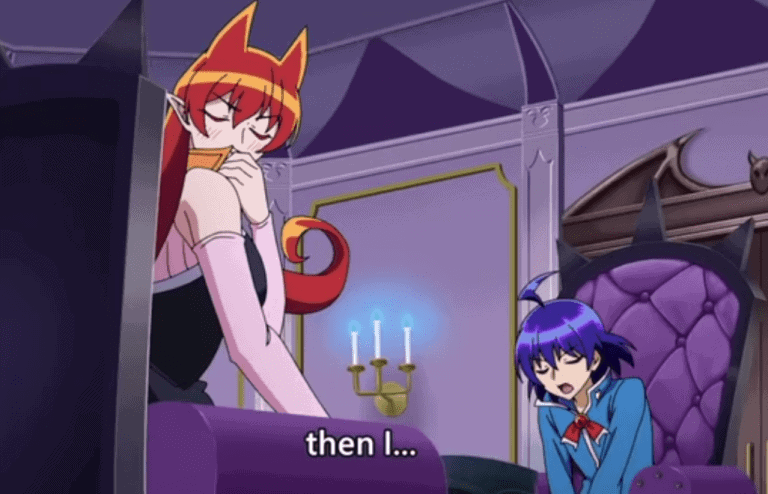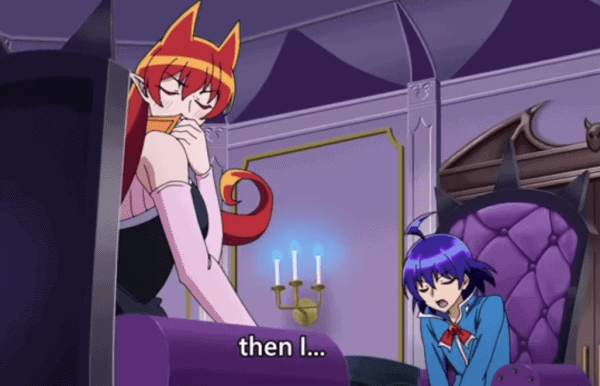 2. Welcome To Demon School Iruma Kun
Iruma is our protagonist whose life wasn't good, and the closest people in his life taught him the hardest lessons. He used to work at his ultimate to put his parents at ease, but they rewarded him with the worst. His parents sold him to a demon, and that's the cruelest one can do to anyone.
All this doesn't make our boy ruthless; he is very kind. Everything happens around you for a reason, and it is always in your best favor; only time reveals it. So, things turn for the best as the demon named Sullivan isn't hard to deal with. Iruma joins the demon school and struggles to keep his identity hidden, which makes the anime fun to watch. However, life becomes tougher when the school's chairman becomes Sullivan. Everyone at the school believes that Iruma is his grandson.
The anime is similar to I Couldn't Become A Hero, as the main characters struggle in their way. However, there are fantasy elements and a lot more to look for!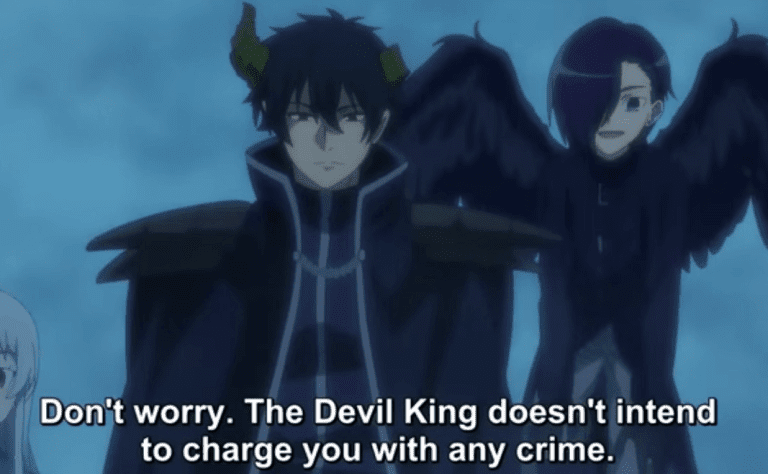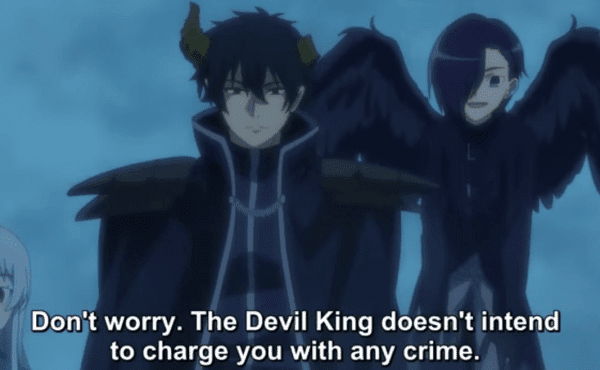 1. The Devil Is A Part Timer
Ahh, I am sure you guys must have watched this anime, right? Don't tell me that you have missed this masterpiece!? You need to rush it and get started with this one before you miss out on all the fun.
It is a short anime that offers much more than one can expect. However, it's the best for Anime Like I Couldn't Become A Hero.
The Devil Is a Part Timer beautifully portrays the life of a guy whose life goes straight from an evil Demon Lord to a part-timer. The Demon Lord once wished to take over his world with the help of his demon army. However, he fails to achieve his dream because of the world's hero. 
Yes, guys, our protagonist was the villain of his world. During their battle, a portal opens, and he enters the human world. Things worsened when he realized he couldn't use his magic powers here. Finally, he learns that earning money is the only way to survive. So, that's how fate decides to teach the demon lord a lesson. But, when he got used to his new life, a new problem knocked on his door. Can you guess? It was none other than the hero who followed him only to defeat him.
Final thoughts on Anime Like I couldn't Become A Hero
Okay, my beautiful otakus, let's end our discussions here. All the anime on the list are fantasy comedies, which are very similar to I Couldn't Become A Hero. In some, you will find the main character struggling, similar to Raul.
While in the others, you will find the Fantasy elements similar. There is uniqueness in all of them, and you will do nothing but praise them! So have a good time watching, and don't forget to update me about your thoughts! Bye!