Do you enjoy fantasy Isekai? Then the New Gate is one of the best Manga out there right now! If you have already read the manga, no worries! There are a ton of similar stories out there. Here are my 10 favorites that I enjoyed reading just as much or even more!
About The New Gate
The manga is an amazing adaptation of the light novels by Shinogi Kanami. In The New Gate, Shin is a powerful player who has been trapped in an online game. Thanks to him and his overpowered abilities, he is able to beat the end boss of the game, which is the requirement to escape this alternate world.
When Shin wins against the final boss, he is blinded by a bright white light. When he gets his vision back, he is still in a different world from our own. He has been transported 500 years in the future of the game he was trapped in! 
Shin still has all his powers from when he was the top player and is a completely overpowered main character in this new fantasy land. As of now, there are 8 manga volumes and the series is still ongoing.
10 Manga you will love if you like The New Gate
Maou no hajimekata
Death March
The legendary moonlight sculptor
Tate no Yuusha no Nariagari
Isekai Maou to Shoukan Shoujo no Dorei Majutsu 
Tales of Demons and gods
Tower of God
Toaru Ossan no VRMMO Katsudouki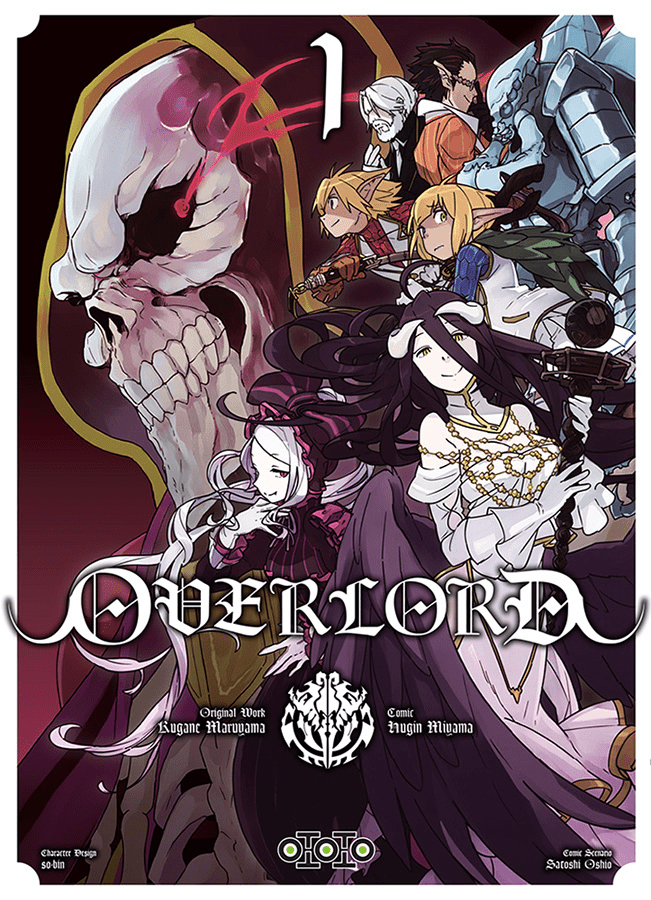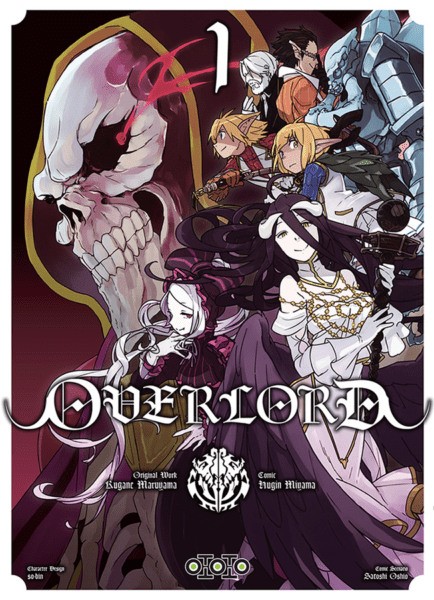 1. Overlord
As you all know I am a major Overlord fan. So much so that it is my favorite Japanese fantasy novel of all time.
Momonga is the last one of his guild still playing the VR MMORPG Yggdrasill. The day the servers are supposed to go offline he visits his guilds base Nazarick one last time. However, when the servers should have been shut down, nothing happens. He isn't able to log out and is still playing as his character Ainz Ooal Gown, a powerful lich.
Just like Shin he is much stronger than all others around him. Overlord is an amazing series about Isekai, moral dilemmas, an overpowered MC and magic. If you have finished the manga, don´t worry.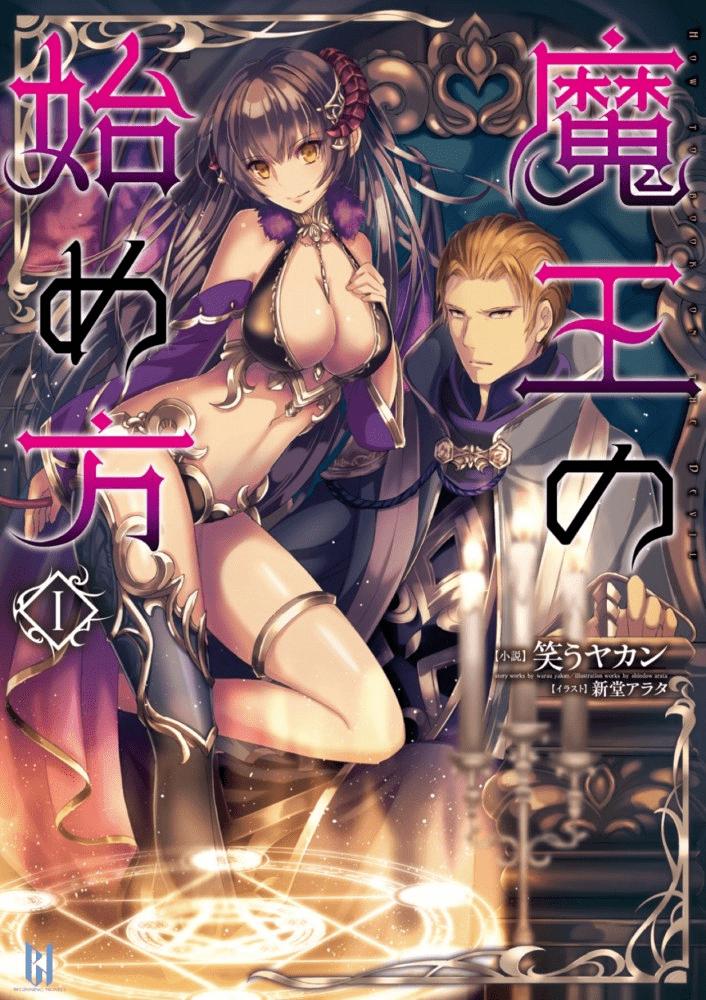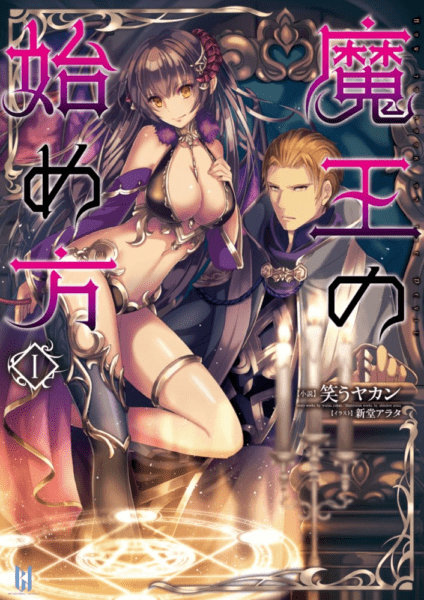 2. Maou no hajimekata
Also known under the name Book of the Demon King, is a fantastic manga about a man who has become the demon king. He did this after years of research on how to obtain this overpowered ability. He summons a succubus named Lilu and sets the goals of creating his own place where he reigns supreme! A massive dungeon where he is the master. 
The main character is quite evil and is overpowered compared to anyone around him. There is also a huge harem element in this dark Fantasy novel. At the moment there are about 45 chapters of the manga. 
3. Death March
Suzuki is a heavily overworked Japanese salaryman working as a programmer in an office. He is in the middle of March, the month that is busiest for his firm. He works over 20 hours a day and is exhausted when he all the suddenly decides he can´t take it any longer and has a nap. 
He starts dreaming about another world where he has RPG powers and is able to do magic. The dream just keeps going and he seems not to be able to wake up. 
Suzuki is much stronger than the NPC´s / inhabitants of this Game like world. With the power to wipe out entire armies, is there anyone who is able to stop Suzuki?
The manga has been going on for 12 volumes and is ongoing. There also is a light novel and an anime you will definitely enjoy!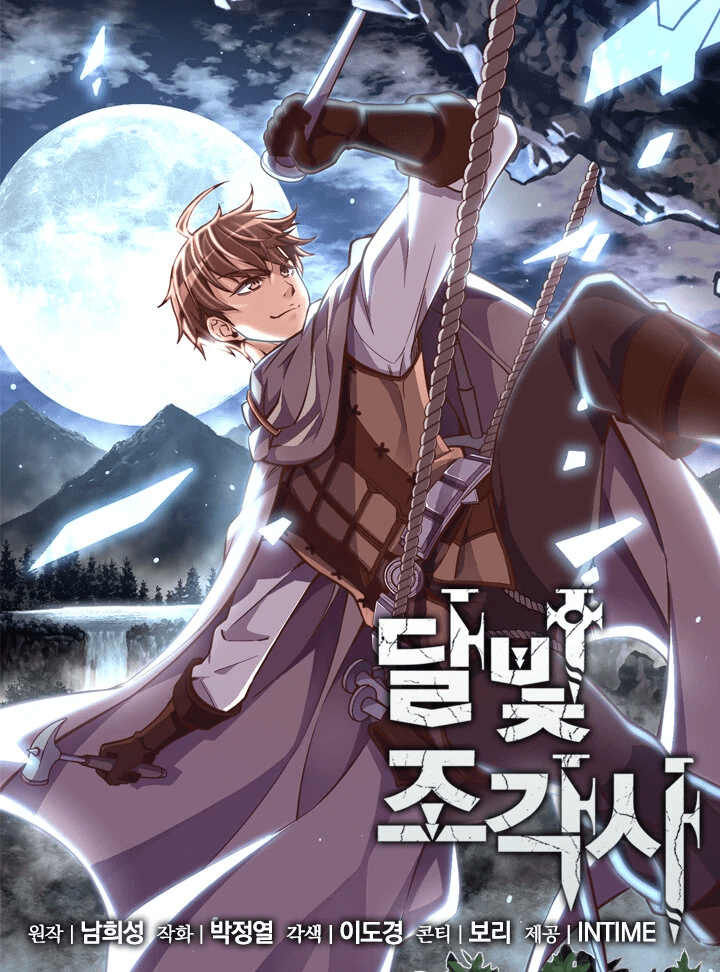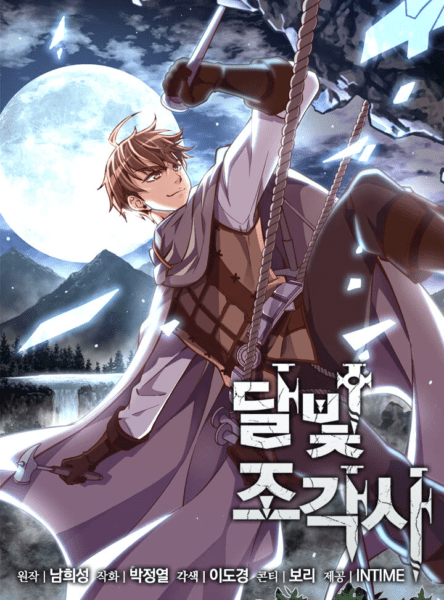 4. The legendary moonlight sculptor
This is a Korean ´manga´ and features the protagonist Lee Hyun, who goes by the nickname Weed. The Legendary Moonlight Sculptor is about Lee Hyun who´s an avid gamer known as the God of War in an MMORPG.
He decides to sell his avatar for millions. However his happiness is short-lived. Loan sharks take most of his money. He decides to make more money through the first real Virtual reality game – Royal Road.
The MC is smart and strong. The vibe is a lot different from other manga like the new gate on this list, but the overall theme and power structure is definitely something you will enjoy!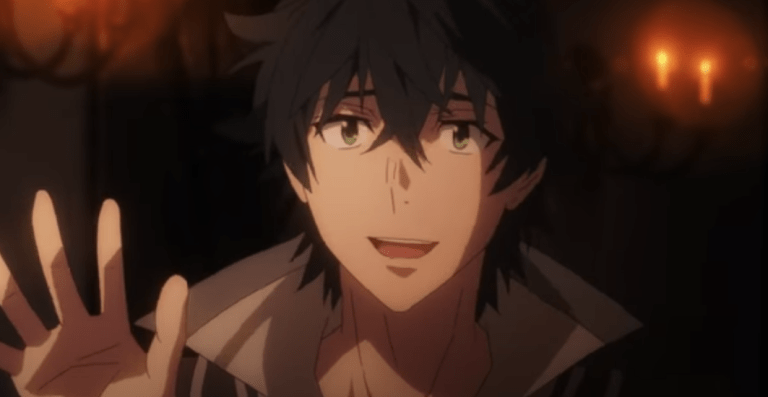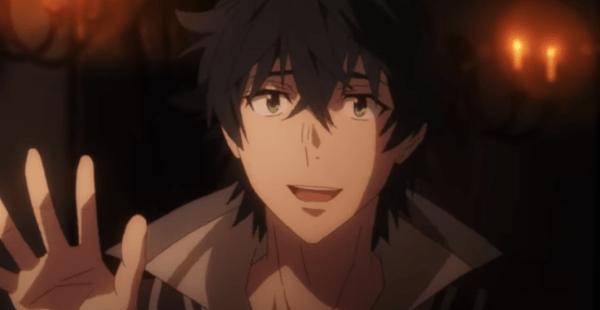 5. Tate no Yuusha no Nariagari
This is another great dark fantasy manga. The Rising of the Shield Hero or Tate no Yuusha no Nariagari in Japanese is amazing. The Main Character starts off very weak but strongly progresses due to his determination, skill, intelligence and thirst for vengeance into a very powerful MC.
Naofumi is one of four heroes from alternate versions of Japan. He is armed with only a shield. While the other three have a sword, bow and spear. The inhabitants and royals of the land detest the shield hero as he is the weakest of them all according to the lore. Fighting hordes of monsters, traitors on every step of the way and armed with just a shield, how will Naofumi survive?
The manga is amazing, and is based on a light novel that is just as good! Get this if you like a fantasy manga that is a lot like The New World, but more dark.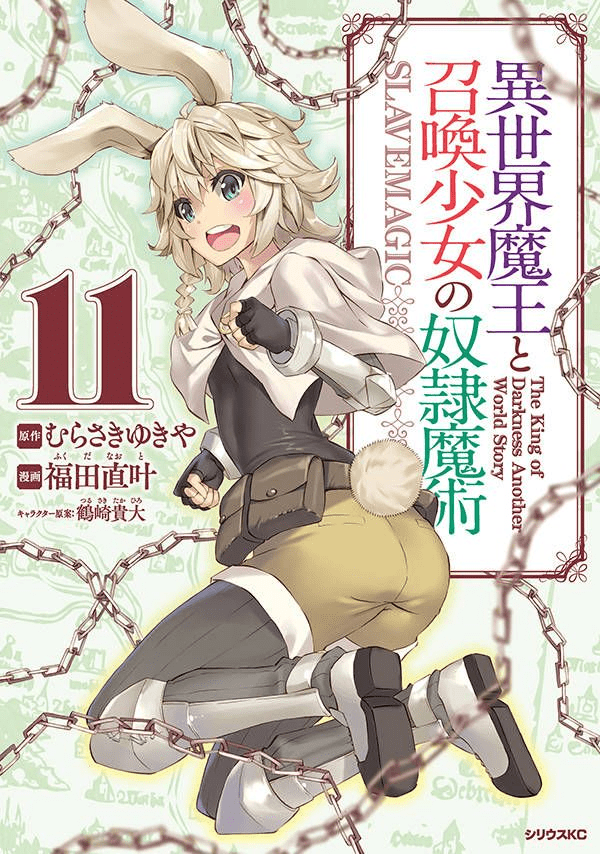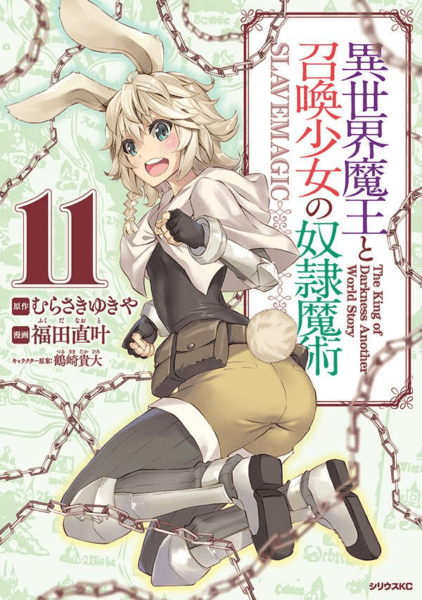 6. Isekai Maou to Shoukan Shoujo no Dorei Majutsu
Also called How not to Summon a Demon Lord is also on our list! Our MC Takuma Sakamoto is summoned to a new world by two cute girls that wanted to have their own summon. Our shut-in gamer edgelord has been summoned to this new world as a demon lord! Being much stronger than the girls he manages to become their master instead. They go on adventures and discover the conspiracies and hidden powers around the world.
The manga is a lot like The New Word as both have a very strong main character. However, How not to Summon a demon lord is a bit too much the fantasy of a shut in NEET. The story isn't that deep and the harem aspect feels forced and immature.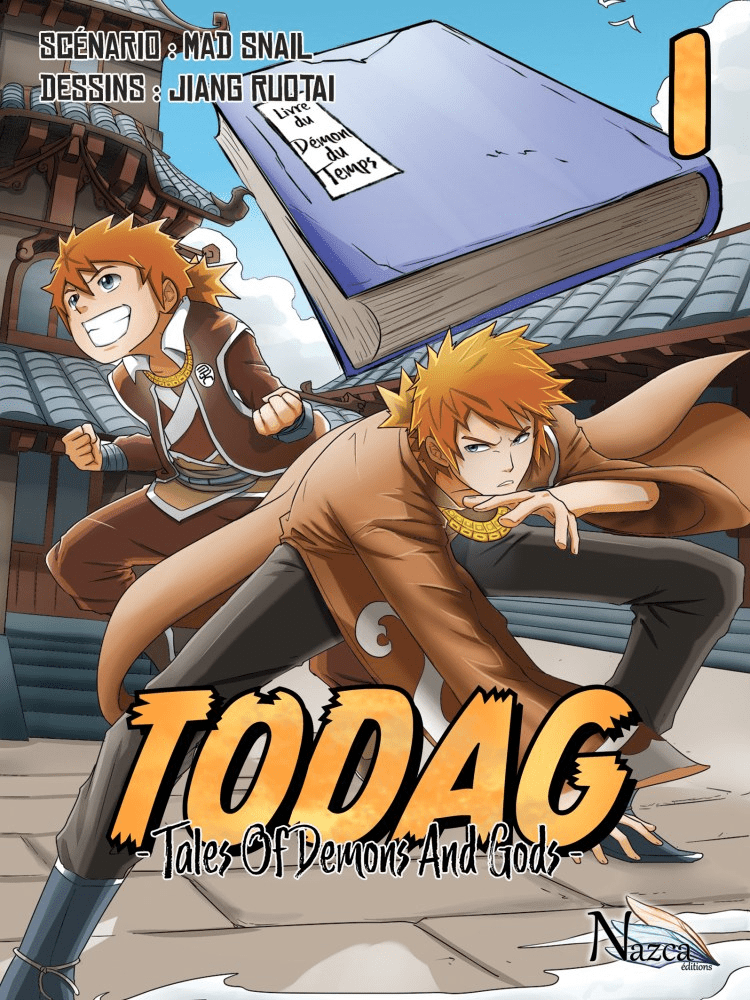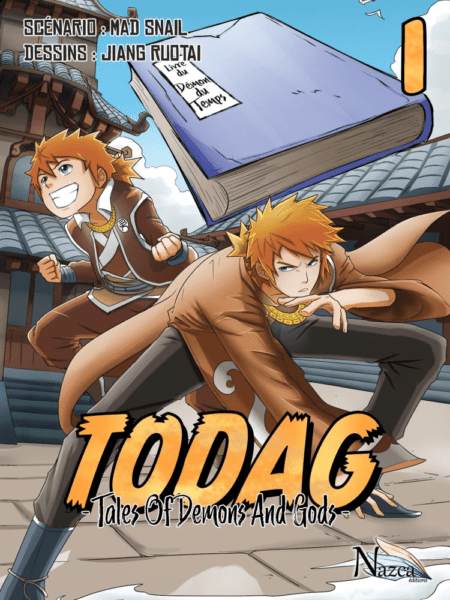 7. Tales of Demons and gods
Nie Li has been killed by a Sage Emperor. He reincarnates as a 13 year old version of himself, retaining all his knowledge but none of his skills. He starts off weak but due to his almost endless knowledge he soon becomes stronger and more powerful. 
He gets the chance to relive his life, make up for past mistakes, and save those he loves and lost. Will he become the strongest in the world and master Martial Arts? Will he become the God amongst Gods in his new life? If you want to find out, you will have to read 496 (amazing) chapters and counting! 
8. Tower of God
Bam is a boy who knows little of his past. He has spent most of his young life beneath a tower of almost unimaginable size. Bam has one close friend, a girl named Rachel. One day she abandons Bam and decides to climb the tower because she wants to see the stars.
Bam goes after her and wants to climb the tower to meet her again. He meets allies and foes and finds out that he is one of the strongest beings in this world. He has however much to learn about the powers of an element called Shinsu, which is this world magic.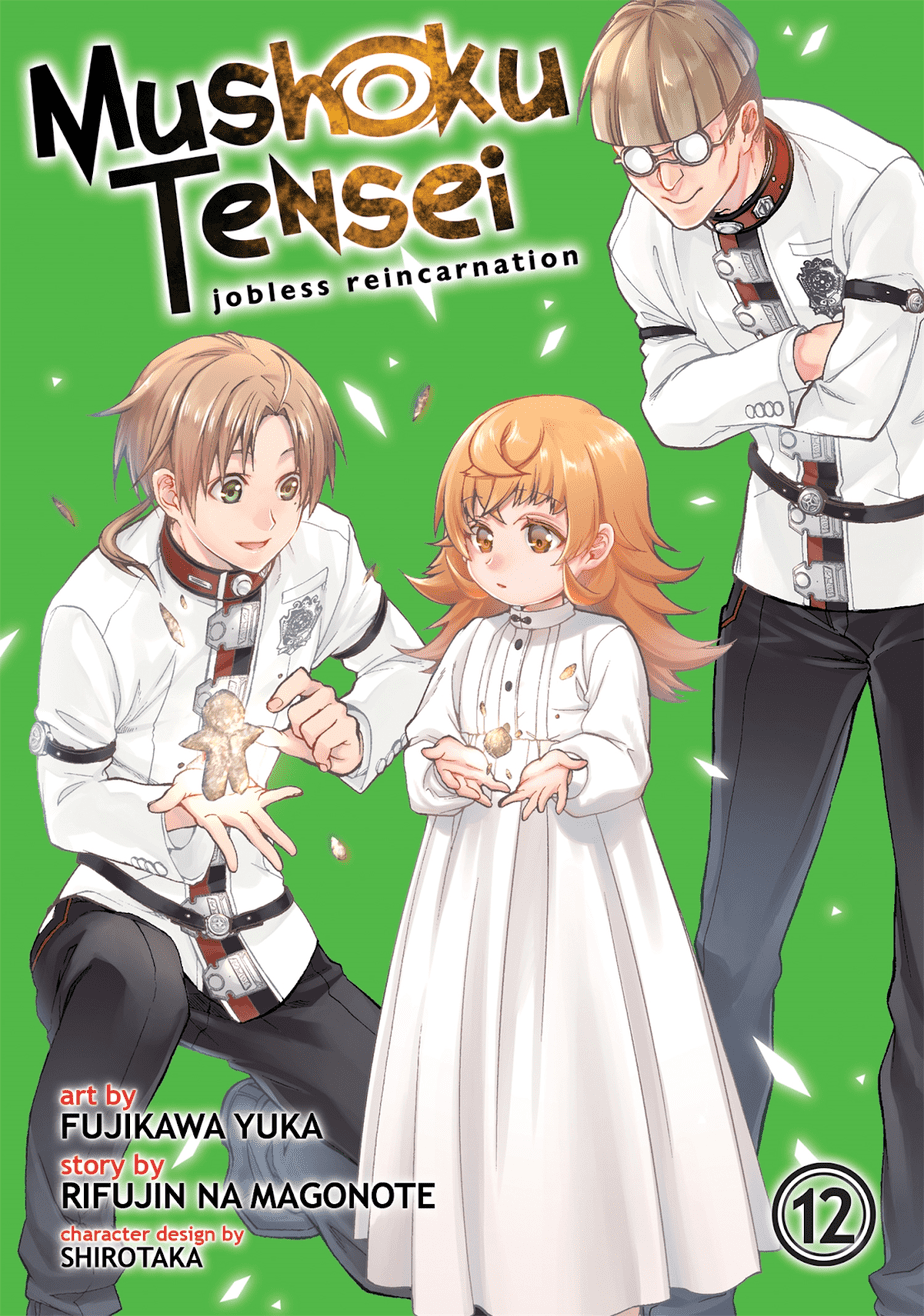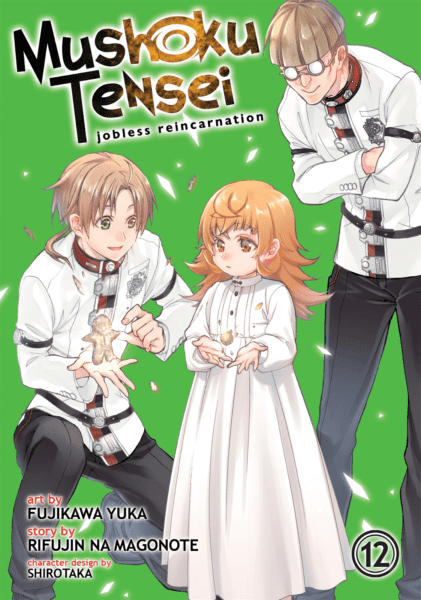 9. Mushoko Tensei
Mushoko Tensei: Jobless Reincarnation has been one the most popular series in Japan for a while now. Our Mc is a jobless figure that seems to be down on his luck permanently. He reincarnates in a new fantasy world, but remembers his past in Japan. He wants to live his new life without any regrets and become strong and respected.
He starts his young life as a baby and realizes that he is a very strong magician. Becoming stronger he sets out on an adventure that will bring him all over the world and get him the harem he wants.
The manga has just begun, with about 6 volumes so far. I am not sure if it will continue, but the light novels are going strong!
10. Toaru Ossan no VRMMO Katsudouki
Also known under the ridiculously long title ¨ A Certain Middle-Aged Man's VRMMO Activity Log
Tanaka Daichi is a middle aged (38 year old) company employee that is addicted to games and starts playing a game called ¨One More Free Life Online¨. In this world, there are loads of skills that are worthless. Our hero picks up some of these skills and ventures into this new world.
The style of the manga is pretty chill and there aren't a lot of dark elements, making this a very relaxing story that you can read anytime that seems suited. T
This manga is the least like The New Gate, however, it still is pretty similar in some aspects and fans of both overlap a lot.