There are several manga where MCs are born OP, but we hardly see cultivation. Learning a skill and then being OP is a fascinating journey. Usually, we see cultivation prominent in Chinese Donghua; however, there are manga similar to them. I am enlisting the best cultivation manga with OP MC below. Let the countdown begin!
12. Hajime No Ippo
Seeing the weak heroes transforming into undefeatable is very soothing. Hajime No Ippo is a manga that attracts the reader for its absolute action and plot. Ippo was just an ordinary guy who was happy with his mundane life.
Some people tried their best to make his life hell by constant bullying. During one of the bullying incidents, a gentleman comes to Ippo's rescue. Fate brings in a striking twist when he reveals himself as the renowned boxer Mamoru Takamura. 
The man brought Ippo to the boxing gym to treat his wounds, which was when our boy vowed to change. From that day onwards, Ippo began learning boxing to be OP. If you are looking for some motivation then Hajime No Ippo will do you good. If you were struggling to do something, better read this one!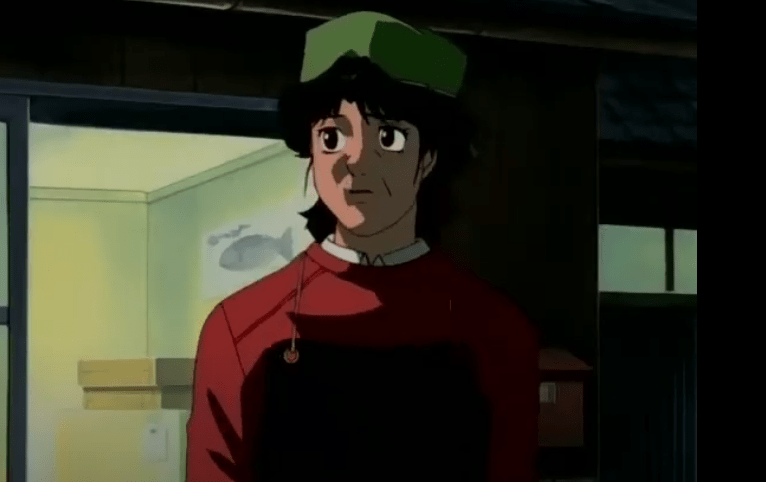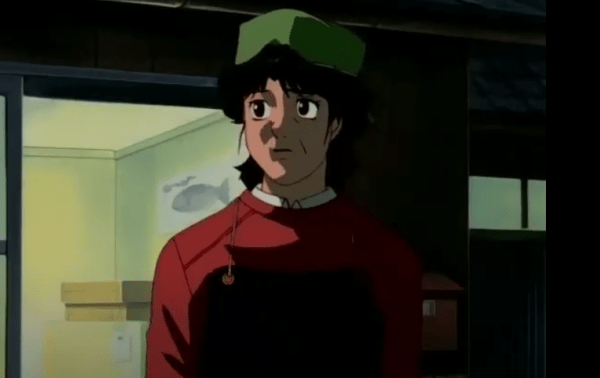 11. Kenichi, the Mightiest Disciple
Kenichi's life was similar to any student who was despised or weak. He was fed up with being bullied daily. However, salute his courage, who vowed to be strong enough to reciprocate the bullies. Kenichi joined his school karate club, but the people there treated him no less than an animal.
Little did he know that God had plans to train him through the legendary martial artists. With a girl's help, he becomes a student of the best martial artists. Let me tell you, it's not easy to learn from them because of their crazy teaching methods.
Overall, the manga is very refreshing, and it is amusing to see Kenichi train to be the best. Not gonna lie; the art was good but probably not to my taste. Otherwise, it was just awesome.
10. Demon Slayer
Literally the best manga with an OP MC. The author has remarkably added details to almost everything in it. Be it the artwork, characters, power logic, and whatnot. Tanjiro Kamado's journey is a must-read for every otaku, full of motivation, ups and downs, action, and surprises.
The MCs life was destroyed completely when some demons murdered his beautiful family. Only his sister was left alive, in a half-demon form. Tanjiro had only one thing in mind, can you guess?
He wanted to avenge his family's death at any cost. Therefore, began the training arc of Tanjiro, where an ex-Hashira trained him to be the best demon slayer. The story progresses, and we see the entry of different legends and OP villains. This is a perfect cultivation manga if you want to see not just one but many OP characters.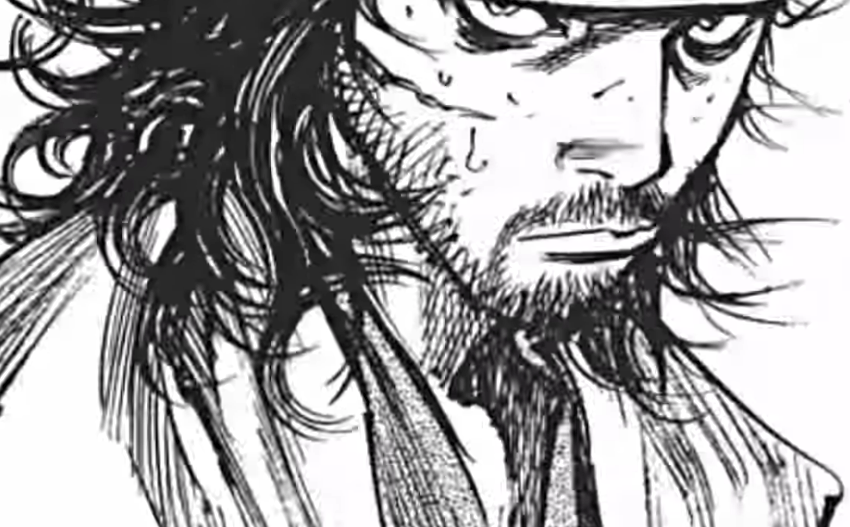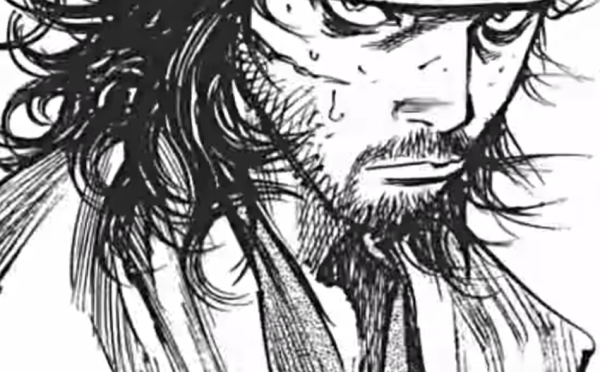 9. Vagabond
Shinmen is our protagonist, whose name is feared everywhere because of his actions. Matahachi is his best buddy with whom he decides to join the army. Things didn't remain peaceful for a longer time, as the opponent brutally defeated the army.
The boys barely found a way to escape. Shinmen decides to inform his friend's family about his survival. However, there is always a greater plan in play. He was accused of murdering Matahachi and was imprisoned without any proof. 
After spending some days as a prisoner, a monk came to his help and freed him from the punishments. Shinmen started living with a different identity, and now people would know him as Musashi. The story progresses, focusing on Musashi, history's best swordsman. There is action, swordsmanship, conflict, and everything else that makes the story worthwhile.
8. Dragon Ball
If you don't feel nostalgic hearing this name, then dude, we are NOT the same! DBZ should win an Oscar for making our lives memorable. It's a name that will never get old, so I am forced to recommend it. What's a better cultivation manga than DBZ, where we see Goku mastering skills and being uneatable!
Dragon Ball mainly focuses on Goku and other heroes who fight the villains wishing to destroy the earth. Every time they defeat one, the other comes with the same motive. It's absolutely thrilling to see Overpowered antagonists that are nearly impossible to be defeated.
Besides, you'll enjoy it if you want to see the character development because it's very prominent here. The art is not up to the mark but improves with time. 
7. One Punch Man
Who thought that a day would come when we get to see a baldie hero kicking everyone's life off the edge. Saitama the One Punch Man is a name every one recons now. Winning this title wasn't easy! He trained to extremes which made him OP enough to knock out his opponents in just a single punch.
Whenever any calamity comes towards people, Saitama stands against it to protect his homeland. Unfortunately, he never got the respect and love he deserved. Things went just like that till Saitama met Genos. He vowed to become his apprentice.
The duo began their journey to be true heroes who are respected worldwide. The manga is a complete package, and how the author creates waves of laughter in the readers is astounding. The action has a likable plot, art, and characters.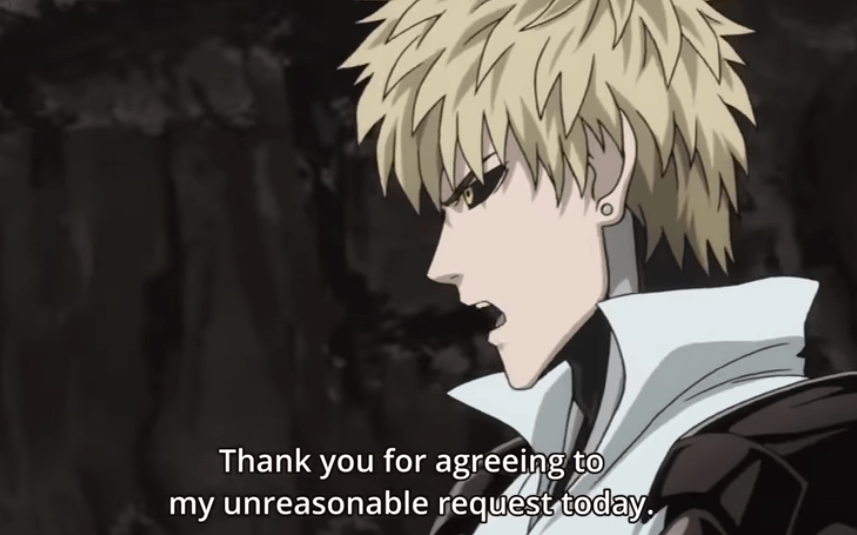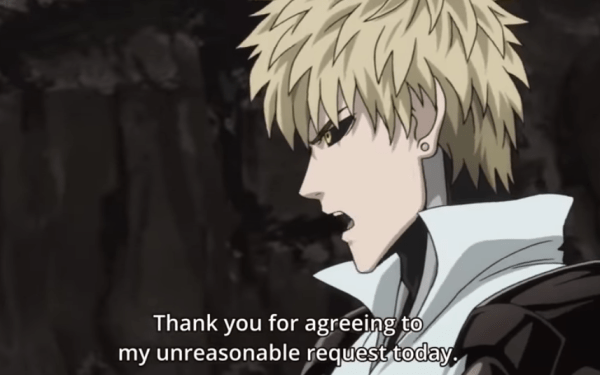 6. My Hero Academia
Izuku Midoriya, the misfit, the lacking and the non existent guy, made a roar with his exceptional story and transformation. Due to a medical condition, he cannot acquire quirk powers. Imagine yourself being different; I bet no one accepted you as it is, right? The same goes for Izuku, who was bullied from time to time. However, nothing can stop him from dreaming of being a hero. 
He proved everyone wrong with his sheer determination and the will to never give up. Luckily, he got the attention of his idol, All Might, whose health was deteriorating. The legend only continues when the mighty hero makes Izuku his successor.
That's how I began the journey of Izuku training to be capable enough to own that power. With each passing chapter, you will notice character development and the story being better and better. 
5. Gamaran
History only sparkles when it is told in a historical way. Gamaran is one manga that is set in historic times. The state of Unabara is full of martial artists who value power only. The ruler of the state is looking for his successor. He orders his sons to find a suitable one.
All of his sons began their search to find the best. The suitable persons would then have a battle, and the survivor would be chosen. Kurogane Gama is our MC who steals the attention of the ruler's son. Gama is the son of a legendary martial artist whose name is widely feared.
He has the same fire in him, which makes him stronger. Therefore, he agrees to the offer the ruler's son gave him. It's super fun and intriguing to see Gama as the strongest martial artist. The story is not complicated and solely focuses on Gama's journey.
4. Kingdom
The kingdom is an epic masterpiece that is very much loved by the manga community. It revolves around two best friends, Xin and Piao, who share the dream of becoming great generals. Unfortunately, their fate separates them when Piao leaves to work for the royal palace.
The untimely death of Piao shatters their dreams. The death of Piao is a mystery which I can't unfold now. Piao's last words force Xin to meet Zheng, who is in place to be the next king. Now, what's the reason for Piao's death and who is Zheng?
It is to be found by you. I am sure I have instilled enough curiosity in you to start reading this ASAP.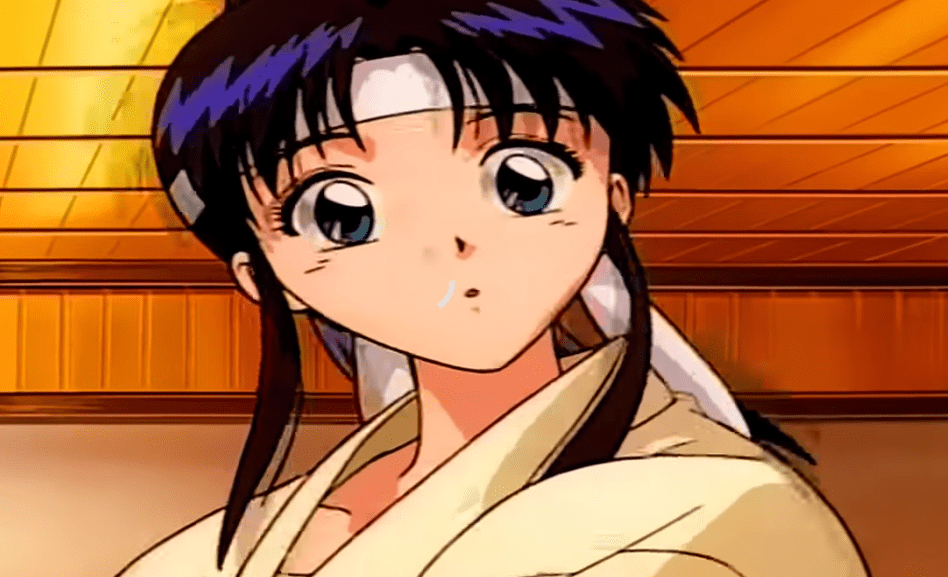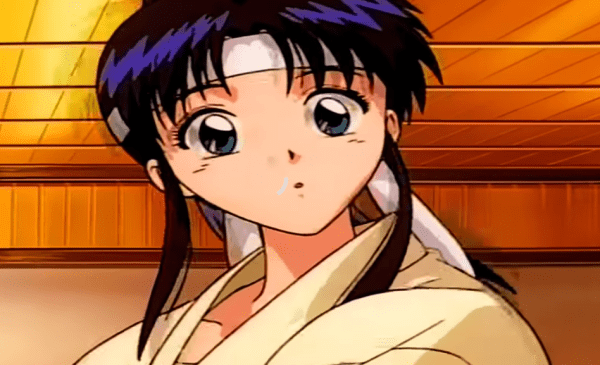 3. Rurouni Kenshin
This manga beautifully highlights the time of war victims and how they survived with courage. It's the time when people are brutally murdered every now and then. There are no signs of peace anywhere. Rurouni Kenshin tells the tale of an assassin turned savior who vows to never kill anyone again.
Kenshin is not an ordinary MC who will struggle to be the best and die fighting. Instead, he has already done his share of battles and now wants to relax. Life has other plans for him; he meets Kamiya, who is in trouble saving his father's school.
One thing leads to the other, and we learn about Hitokiri Battosai, once an assassin famous for taking infinite lives. Apparently, Hitokiri's chapter was closed long before 150 years. The question arises, who is this man claiming to be? If you are a shounen lover, you will love the fights because there is plenty of action. It's one of the best cultivation manga with OP MC if you want the touch of history.
2. Nura: Rise Of The Yokai Clan
Rikuo Nura is apparently an ordinary boy but, in reality, the heir of the Yokai Clan. He lived his life being told that Yokai was evil. He tries his level best to escape his terrible fate of being evil. However, one day, he finds himself transformed into a yokai. His form was similar to his grandfather's. Rikuo is unlike other Yokai who use their power for evil purposes.
He vows to use his power to maintain peace and protect people. Rikuo starts his journey to find allies to help him achieve his dream. Not gonna lie; you will hate the beginning of the manga but stick to it like glue. The starting chapters are bland, but they wait for the story to get on the beat.
The development is surprising, and I am glad I didn't stop reading it. The author has done a remarkable job in creating details which can be seen here and there. The plot is prominently dripping with imagination. Salute to the writer for creating such a masterpiece.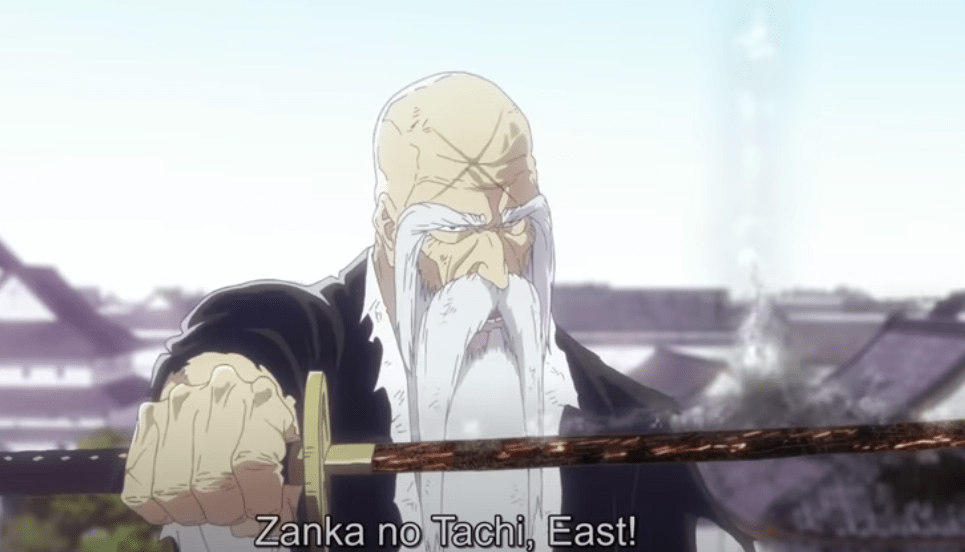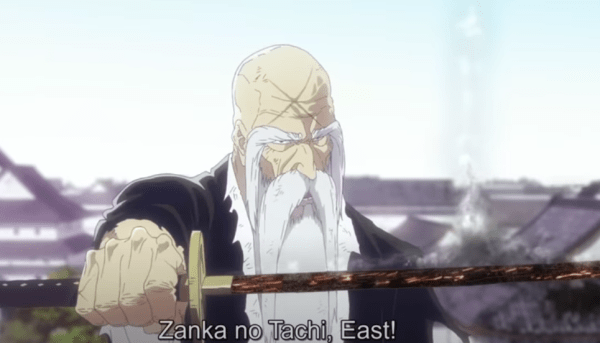 1. Bleach
Almost all of the best manga I have read so far start quite bland but end up getting better and better. The same goes for Bleach; the beginning seems cliche, and everything looks typical. Read a few chapters, and you'll realize that one should never judge a book by its cover.
Ichigo Kurosaki, a high school student, is the main focus of the manga. His life changes when certain circumstances force him to become a substitute shinigami. The incident proved to be life-changing for him. He learned he is not an ordinary human but capable of doing wonders. 
A mysterious man who trained Ichigo to learn skills worthy of honing his hidden powers entered the scene. The art, the character design, the concept of powers, and the action are Oscar-winning! The art improves with time which is a plus point. I warn you to hold your hearts firmly because the characters are breathtakingly gorgeous!!!
Conclusion on OP MC cultivation manga
Very often does it happen that we find any manga up to our taste because of its diversity? Keep that in mind; I tried to mention different genres where we see MCs training to be OP in unique ways.
I hope that you will find at least one up to the mark. Don't forget to let me know your opinions regarding the list.