Among a bunch of series, sometimes it's hard to find quality ones, so here's a list of top 10 dubbed anime with magic. Some of the most exciting anime are the ones that have no connection to the real world.
Viewers love fantasy and adventure filled with magic that allows them to get to know the incredible worlds only the anime industry can offer.
10. Black Clover
When talking about new generation anime, Black Clover is an unmissable series. Although it is a basic shounen story, this dubbed anime with magic and a male lead managed to satisfy the needs of fans of fun adventures full of diverse characters and good fights.
Magic is everything in the world of Black Clover, but the main character Asta, who aspires to become the wizard king, cannot use it, which may be another reason why people love this story.
Like most anime of this type, Black Clover guarantees good fun, a handful of emotional moments, and unique abilities.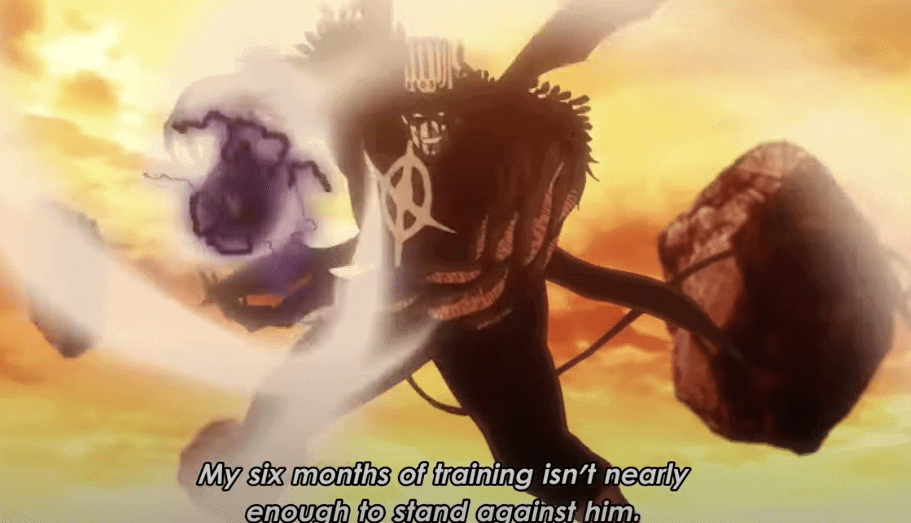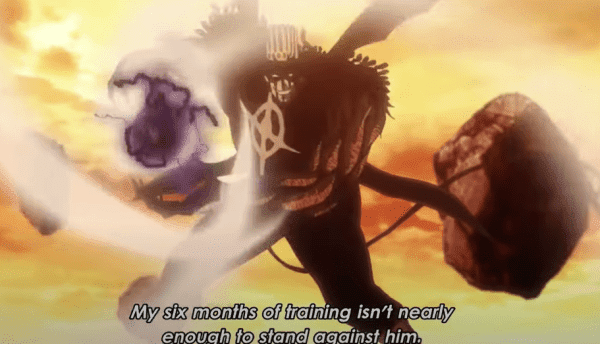 9. Fairy Tail
Another story filled with sorcery and magic would be Fairy tail, whose primary focus is the adventures of the main characters whose abilities are pretty diverse.
It will be hard to name the kind of power this anime doesn't have, making each fight more interesting. This dubbed anime with magic and monsters primary focus is friendship and presenting different understandings of the word wizard.
Fairy Tail can destroy you emotionally and make you laugh and excited. For those looking for a fun adventure full of fights and great music, Fairy tail is the best option.
8. Kobayashi-san Chi no Maid Dragon
The weird premise and childish character design are the things that usually turn people away from watching this anime, which is a big mistake.
Kobayashi-san Chi no Maid is undoubtedly one of the most beautiful dubbed fantasy anime with magic right now that offers you a handful of scenes filled with comedy and some warmth. While watching this series, you have a pleasant feeling, making you comfortable.
This series is an excellent break from real life and other anime full of complex plots. Kobayashi-san Chi no Maid Dragon is a beautiful and fun story that will surely put a smile on your face.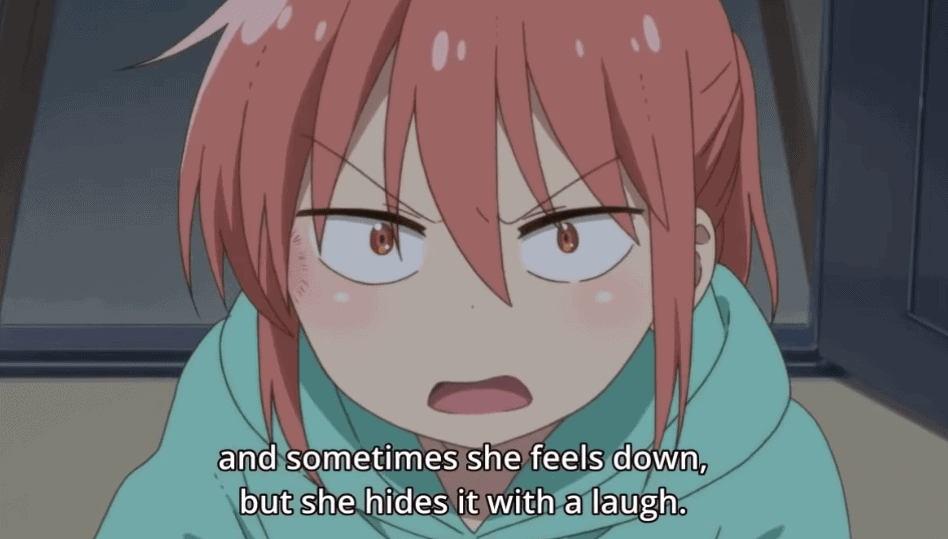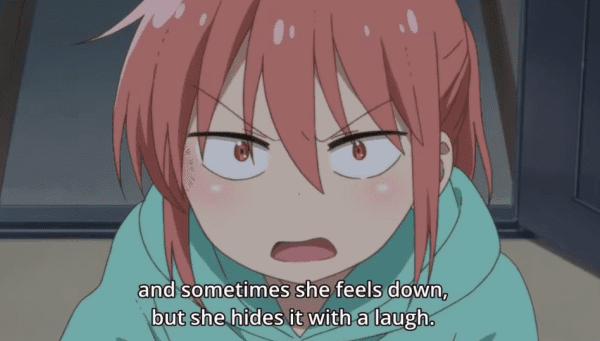 7. Fate Series
Great animation, exciting fights, and a gripping portrayal of historical figures we all know are some of the reasons why the Fate series is considered one of the best in the anime industry.
This anime has everything you can ask for from a battle royal series, and the most important thing is the fights between the so-called servants, which will bring you to the edge due to the animation and various abilities.
Of course, the best part of the series is probably Fate Zero, but you shouldn't miss the other parts either.
6. Rokka no Yuusha
Although, at first, this seems to be another dubbed anime with magic with a generic story about a party that needs to defeat the main villain, Rokka no Yuusha is more than that.
Instead of dealing with the action that should be the primary thing in this kind of anime, this title focuses more on the mystery and finding out who the intruder is among the fighters.
Because of this plot twist and the fact that the protagonist is the main suspect, this anime stands out from other fantasies. Of course, it has flaws, but this series will do if you want to kill time.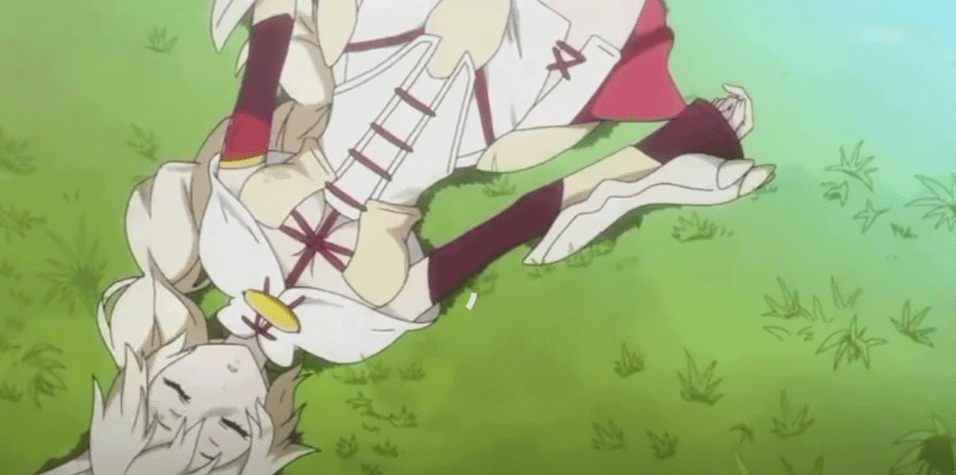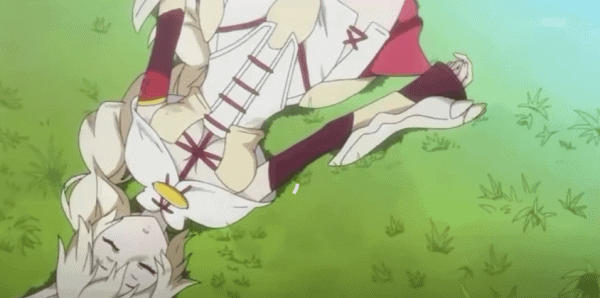 5. The Twelve Kingdom
For a good reason, the Twelve Kingdom has been considered a gem among anime for many years. The first thing you notice is the fantastic look of the anime, even though it's pretty old.
Of course, this is not only beautiful to the eyes but also offers you a rich story full of details that may be too much for some. The complex political structure of this anime is worked out to the smallest detail, and some of the most famous political anime can envy this work.
Another of its charms is the protagonist, whose development is among the best dubbed anime with magic in history. It is an excellent story for all ready to devote themselves to it.
4. Ancient Magus Bride
One of the most beautiful anime you can find is Ancient Magu's Bride for several reasons. First, this incredible story will make you feel all emotions, from sadness to joy.
There is never a shortage of emotional scenes in this series, and the characters also have their charms and are far from essential romance anime protagonists. Therefore, this dubbed anime with magic provides a certain amount of comfort, mainly because of the main character, who, after a complicated past, finally got a chance for a better life.
The male lead is also quite interesting, primarily because of his looks and mysterious personality. The best words to describe this story would be beautiful, sweet, and unique. Enjoyment and pleasant feeling are guaranteed. This romance manga/anime with a badass mc is one you have to see.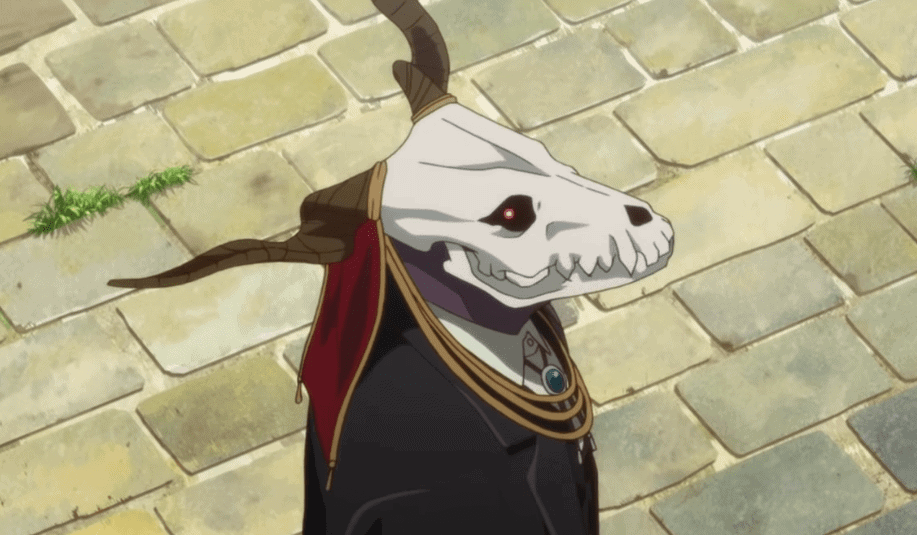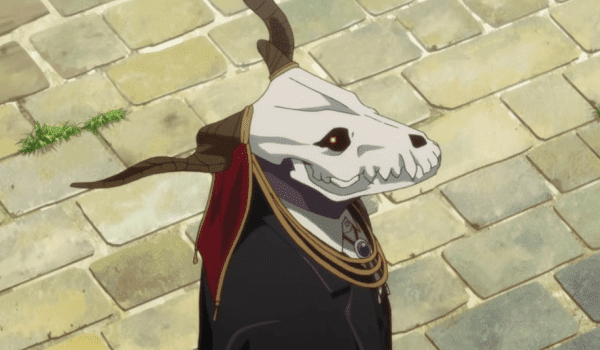 3. Little Witch Academia
If you are a fan of Harry Potter, Little Witch Academia is undoubtedly the dubbed anime with magic for you. A fun and short story that people of all ages can enjoy. Here you won't find annoying cliffhangers, fanservice, or anything like that.
The things that make this anime one of the best magic series out there are its light-hearted humor and loveable characters that may not be that deep or complex but are pretty relatable and exciting enough for you to care about them.
Of course, the one thing that should be praised about this anime is the world-building that makes you want to explore these unique landscapes and places. One of the dubbed anime with magic everyone should watch once in their life.
2. Madoka Magica
Along with Sailor Moon, Madoka Magica is the most popular Mahou Shoujo and dubbed anime with magic ever, which is why some consider it childish. That is probably the biggest mistake you can make.
This seemingly cute dubbed anime with magic for girls defines the phrase "All is not as it seems." Behind these magical girls hides a scary and disturbing story that can shake a grown person.
The report will delight you in so many ways, and regardless of what you expect, Madoka Magica will be able to surprise you. Of course, being scary isn't the only quality of this series. Although the dark story is what people first notice, everyone soon realizes how interesting and complex the characters are.
Another fantastic thing about Madoka Magica would be the look of the anime itself, which, apart from being cute, is also very unique and, at times, very detailed. This is a must-watch for all fans of darker dubbed anime with magic.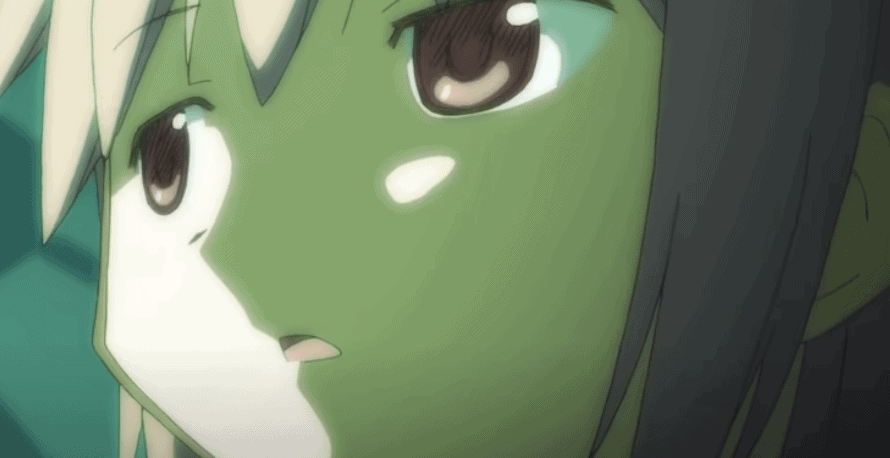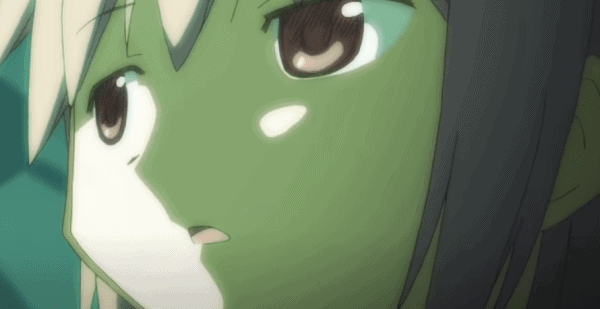 1. Magi
Among anime whose central theme is magic, Magi certainly stands out as one of the best. Everything you could ask for in an adventure dubbed anime with magic Magi can offer. First, there are main characters who are mages who are utterly different from each other, yet they manage to be one of the best groups in the shounen world.
Of course, neither the side characters nor the villains are flawed; on the contrary, there are those you will love more than the main characters. A good adventure usually goes with a good setting, at least when it comes to Magi, whose world has places everyone would want to explore.
As a cherry on top, a great music and drawing style fits perfectly into the Eastern world of Magi. A fantastic dubbed anime with an op mc and magic to close of our list!