Hello weebs, I am here again with your daily dose of entertainment. Light Novels and Manga have different fanbases. And when we talk about Light Novels, they are also becoming trendy. Even though light novels have a bundle of genres, Isekai is the one genre many enjoy reading. Truth be told, it is one of the most popular genres these days, be it anime, manga, or light novels.
The fun thing is that this genre is so vast that it envelops everything you can imagine or think about.
So I Am A Spider, So What? (Kumo Desu ga, Nanika?) is a light novel based on isekai. It is a perfect light novel to read with a blend of almost everything. The adventure, the fun, and the optimism of Kumoko are worth admiring. Watching the miserable life of Kumoko and how she makes it heroic is phenomenal.
As a result, this light novel gained extreme popularity and created a stir over the internet. Thanks to that stir, the novel got its manga and anime adaptation, and the fan base increased excessively for this one.
I can feel the urge to read more Light Novels when they end. So, sit back and relax as I am here to recommend some tremendous Light Novels like So I Am A Spider So What? Let's begin!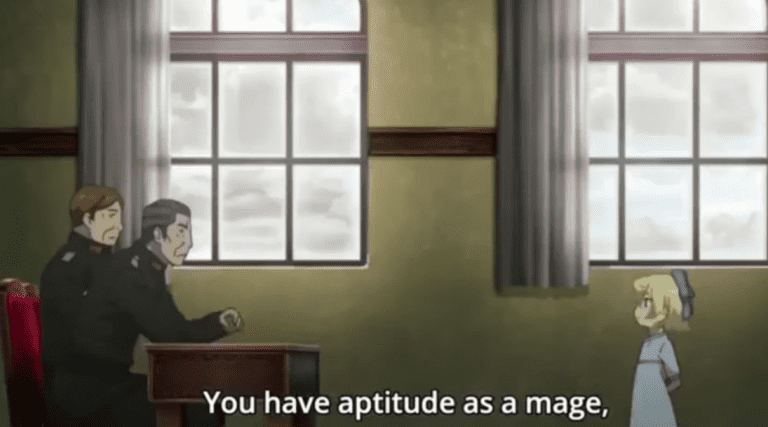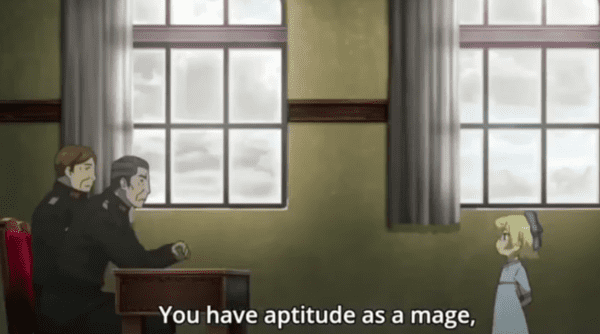 10. Saga Of Tanya The Evil
We have always seen protagonists with good and angelic hearts, but we rarely see evil main leads. Admit it or not, evil protagonists are far more popular these days. So the first entry on my list has one such evil protagonist. Yes, like the name says it all, Tanya is the evil protagonist. This Light Novel gives equal enjoyment to So I Am A Spider, So What? as it's a complete package.
The story focuses on Tanya, a 9-year-old girl who is so talented and ruthless that she is soon promoted to lieutenant. You are right if you think this is impossible for a kid to achieve. Though Tanya is a kid, inside her resides the soul of a salaryman.
He was a rebel who challenged God. Yes, you heard it right; that's why he is living his life as Tanya due to punishment. Her life isn't easy; she is bound to die naturally despite being a soldier. Otherwise, she will have to atone for the sins of her past life.
But she is still evil, right? So, don't expect any sound coming from this not-so-kid, as she will do anything to find an escape from the punishment. You will also love the Arifureta light novel if you like this one.
Similarities
Reincarnation
Challenges
Tough Life
9. Didn't I Say To Make My Abilities Average In The Next World.
This is the story of a talented girl named Misato. We all believe being talented is a blessing and fun to be the best in all fields. But being best for too long would eventually become boring, no? Exactly, that's the case for our girl. The reason is people don't accept her, and of course, some even envy her. Moreover, because of her excellency, she lacks friends, which makes her unhappy in her life.
Misato is a simple girl who doesn't want much from her life. Instead, she desperately desires just an ordinary peaceful life. Well, she is lucky enough to get a chance to relive. But this time as a Noble and that too in a world of magic. The twist begins when she discovers that she has magical abilities exceeding average in her second life. Having a bad experience in her first life, the girl chooses to keep her exceptional skills a secret.
This one is similar to what you are looking for, as both the MCs are entangled in their troublesome life. You will also like anime with magic and monsters!
Similarities
Isekai
Female MC
Reincarnation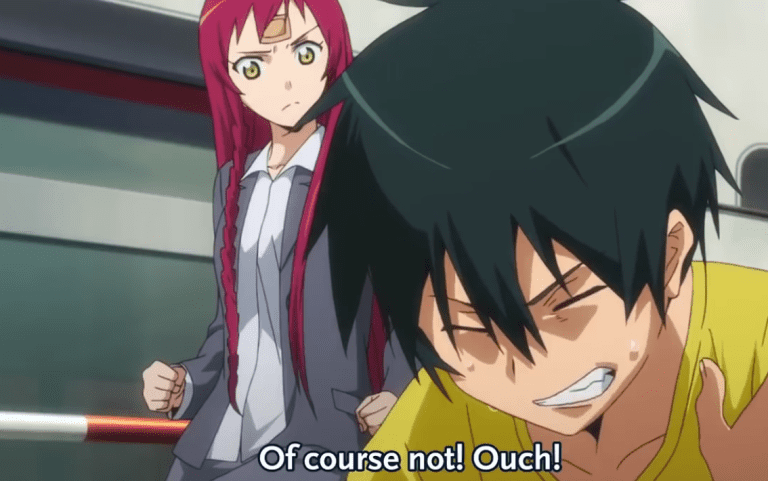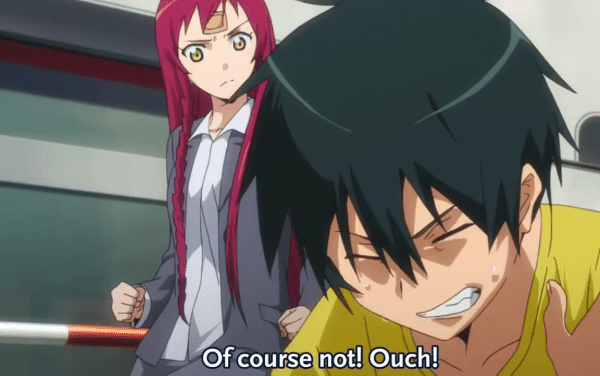 8. The Devil Is A Part Timer
The Devil Is A Part Timer is the best if you are looking for isekai and comedy. The light novel became so popular that it didn't just stop at the picture adaptation. It eventually became an anime that hit the anime world like a bomb.
Devil is a Part-Timer is the story of a devil feared in his world and was notorious for being evil. During his fight against the hero of the world, he lands on earth via a portal. Against his expectations, this was a world where people considered magic and devils fairy tales. He expected to be treated as a king, but the police welcomed him. There he spent some time with them being interrogated. (XD).
His magical powers weren't working in this world, and his mind control ability was also fading away. So to cope with the problems of his new life, he had to earn money. If you like how Kumoko deals with her troublesome life, read this one, and you will love it. You should check out our Anime list with an OP MC like overlord.
Similarities
7. Ascendance Of A BookWorm
This is the story of a booklover named Urano who loves reading books. Can you guess the dream of a nerd? Of course, being a librarian. Her dreams get fulfilled, and she starts working as a librarian. Her days were going pretty smooth, living doing what she loves. However, life never remains the same. Due to an earthquake, she dies under a pile of books and opens her eyes to a new world.
Only nobles and high authority people have access to books in the world where she was born. Her family has no idea about books. Now imagine the frustration of a book lover not being able to even see them.
Not even that, her life is troublesome and burdensome as she is reincarnated as Myne, who belongs to a lower-class family. Worst of all, her family is illiterate. (Man, it's getting more brutal). The anime could make it to our list of best fantasy anime of all time.
Similarities
Isekai
Adventure
Female Lead
Reincarnation
A life full of struggles
6. The World's Finest Assassin Gets Reincarnated In A Different World As An Aristocrat
This is the story of the world's finest assassin who gets reincarnated in a different world. He was living his first life as a mere tool for others. But his second life was different. A goddess was behind his reincarnation, and she gave him the mission to fight against a hero of their world. Now you guys might be wondering why the hero, right? Well, that's because the goddess believes the hero will bring chaos to their world, and they need to stop him quickly.
Now our boy would use his past experiences and abilities to be the best in this new world full of challenges. There is an adventure, suspense, fun, and whatnot. Name it, and it has it all. Above all, this novel is among the best light novels.
Similarities
Reincarnation
Adventure
Dangers and troubles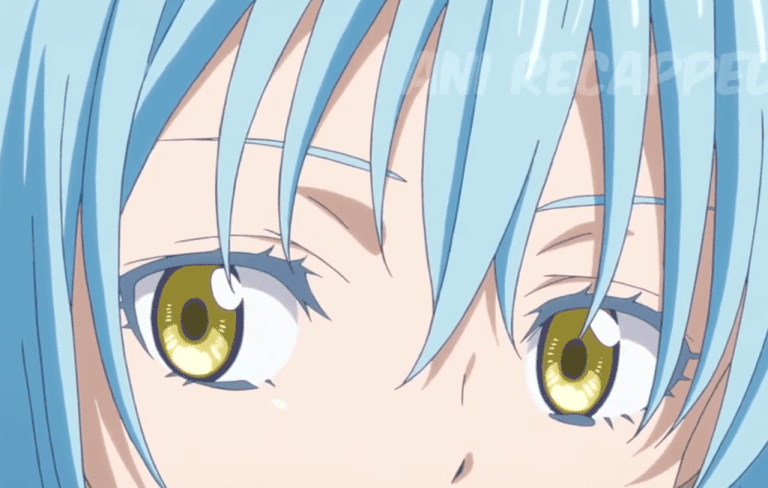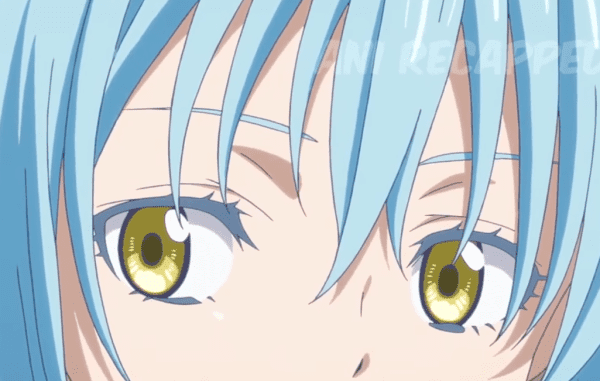 5. That Time, I Got Reincarnated As A Slime
As I said, isekai lets you experience some out-of-the-box situations. So I am a Spider; so what? Unfortunately, it wasn't the only exception. That Time, I Got Reincarnated as a Slime also follows the same plot line but with much more than you could expect.
Kumoko was reincarnated as a spider, and in this light novel, the MC, Satoru, is reincarnated as a slime. The only difference is unlike the spider; the slime was pretty powerful.
Technically, the spider was terrible, but the case is still slightly different here. Both the MCs were living a mundane life and their second life was also full of troubles. However, you'll be entertained to see them managing their new lives and evolving from weaker to stronger.
Similarities
Reincarnation
Isekai
Different and challenging lives
4. Mushoku Tensei
This Light Novel is a perfect blend of comedy, isekai, adventure, action, and whatnot! Kumoko starts weak but becomes OP, and the same goes for Rudeus Greyrat. Kumoko's life as a spider was tough, and Rudeus's previous life was tough. However, you'll find it engaging when Rudeus starts evolving into a powerful mage.
Just like so I Am A Spider, So What? there are ups and downs, but in a different ways. Besides that, Mushoku Tensei is one of the best and most read Light Novels, and its anime is also breaking records. Yes, it's that good. So, skipping this one is surely ending in regret.
Similarities
Reincarnation
Isekai
Challenging life
3. The Rising Of The Shield Hero
Okay, fellas, we must have heard a quotation that we should make lemonade when we are given lemons. Naofumi's life is a practical example of the quote. Kumoko did the same, and our boy did as well. Naofumi's life turned upside down when he was summoned to a world of heroes. He found that he was one of the four heroes, the shield hero. It sounds funny to think you would instantly be a hero, but it isn't fun to experience. 
Since he was the shield hero, everyone left no chance to humiliate him. As a result, no one trusted him. Because they all believed that the shield hero could do nothing, other heroes had impressive powers and offensive weapons.
However, our boy tried his best to fight against evil, ignoring people's thoughts, but it went out of control. They started plotting against him, and he was accused of rape of the princess. When he was on the verge of losing his hope, he found genuine people. See, life always becomes lenient when you are about to give up.
Over time, Naofumi started becoming more robust and surpassed everyone. However, you must read it yourself to know how it is possible with just a shield.
Similarities
Unexpected events
Tough and challenging life
the transformation from weak to strong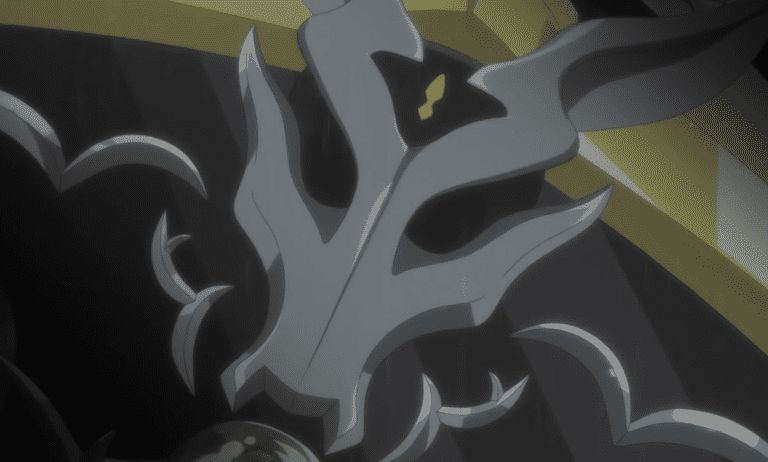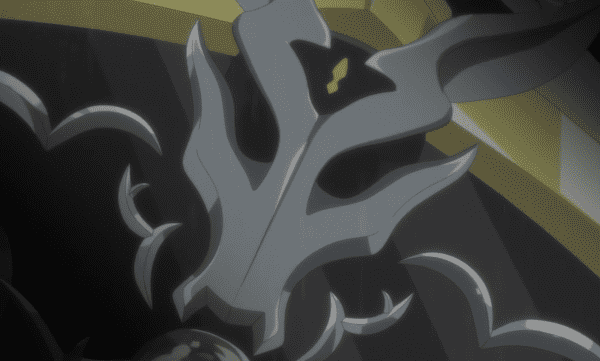 2. Reincarnated as a Sword
Kumoko was reincarnated as a spider, and we all felt terrible for her. But dude, this is gonna be even sadder. Just imagine a guy being reborn as a sword! Doesn't matter if you are a mighty one; being a sword sounds disturbing.
It is the story of a 30-year-old man killed in an accident. Unexpectedly, he found himself as a sword when he opened his eyes. Now it's pretty clear that a sword is powerless without a wielder. So he starts his journey to look for a wielder. After some time, lady luck bestows its blessings on him. He finds a girl named Fran. She wanted to be stronger, and the sword wanted a swordsman. So they are a perfect fit for each other.
The writing, scene creation, and character development are excellent. I can bet you will feel pleased to read this.
Similarities
Reincarnation but not in human form
A life full of hardships
The transformation from weakest to strongest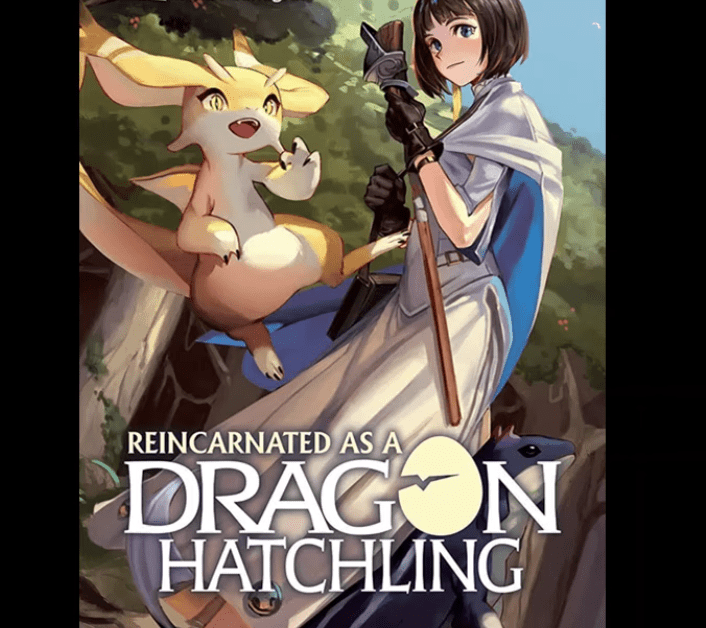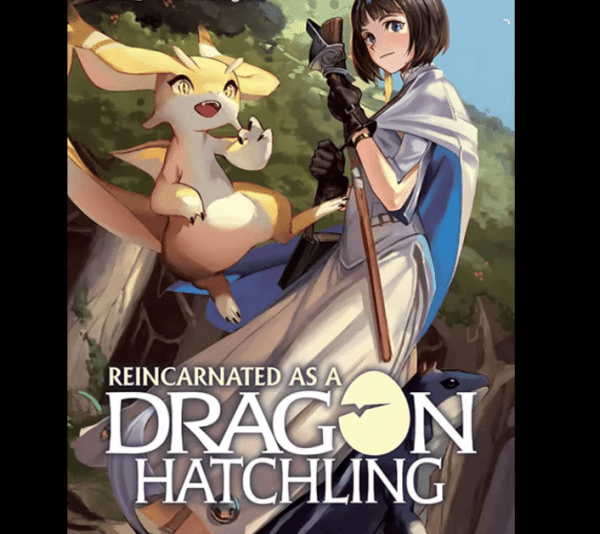 1. Reincarnated As A Dragon Hatchling
The idea of reincarnation sounds good only when you know that your life will be better than the first. Unfortunately, this is not the case here. Like Kumoko, our hero faces difficulties in the new world, being born as a dragon's egg. Imagine being inside the egg, in the middle of the jungle. Dang, it's scarier to even think about.
However, our protagonist isn't the one to give up easily. He vows to grow up and become the strongest of all the dragons. This is the fun package, thrilling journey of an egg and how he evolves into the mighty dragon. There are multiple characters he meets during his journey. If you liked reading So I Am A Spider So What, you would enjoy this one.
Similarities
Reincarnated into a different species
The journey from weakest to strongest
Adventure
Isekai
Conclusion
Okay, buddies, that was it for today. I tried to mention the Top Ten best light novels like So I Am A Spider, So What? Most of them are full of fun and entertaining adventure, isekai, and an MC that starts weak but becomes OP.
However, undoubtedly they have much more to offer that can hardly be summarized in a few lines. The sheer enjoyment, adrenaline rush, and thrill these novels bring can only be experienced when you read them.
So I am sure you will love to read all of them. If I missed some entries worthy of reading, let me know in the comments below. I would love to know your thoughts. Take care, guys, bye!
Here are some other must-read recommendations if you are still here: