The otaku adores almost all genres of manga. Every manga is exceptional in its own way, regardless of the genre. Today, I am back with some more recommendations on popular demands. I won't waste your precious time so let's begin our list of the best wholesome manga.
12. Blue Spring Ride
Being the envy of every girl and the desire of every boy, Futaba makes an entry as the loving and caring female lead. Her attractive looks made her popular among boys throughout her school days, which made her lose many friends. On joining high school, she changed herself to the extent of looking unfeminine. She wanted friends; however, her life wasn't an easy ride.
The entertainment begins when she meets her first love, Kou. He is not the sweet boy she used to know. However, their chemistry is refreshing enough to make one want to fall in love. It's not a cliche shoujo manga at all!
The portrayal of friendship, love, and relationships is epic. The author has remarkably given a lesson to cherish loved ones. In true words, it's the best wholesome manga.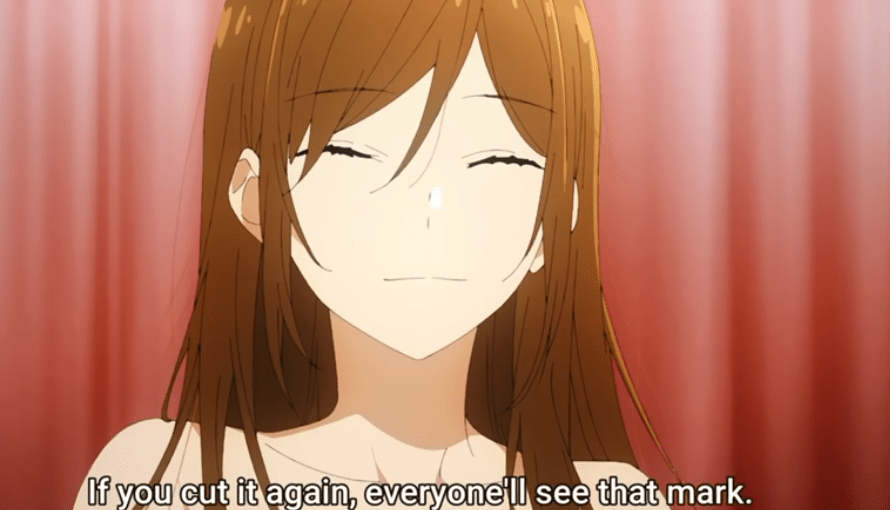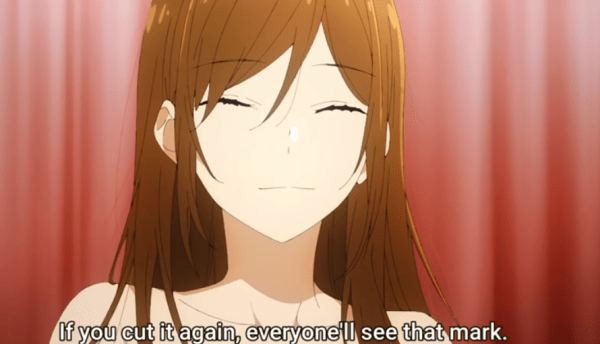 11. Horimiya
This is the story of two high schoolers, Kyouko and Izumi. Kyouko is a smart student at school but has a completely different personality. Being a babysitter for her younger brother is one of her biggest responsibilities, aside from doing house chores.
On the other hand, Izumi appears to be a nerdy otaku; in reality, he is the exact opposite. Fate brings both closers when they find each other's hidden side. Would they know different shades of each other's personality?
Moreover, would they accept each other? To find out, head over to the manga right now! The manga is undoubtedly calm-paced and filled with cuteness. For a wholesome romance and a simple everyday love story, Horimiya would make a good read.
10. Kamisama Kiss
Rom-Com is a popular genre, but not every story has a perfect balance of both. Rest assured, Kamisama Kiss brings romance and comedy in the best possible way. In this manga, we follow Nanami, whose father has left the house because of gambling debts. As a result, she became shelterless.
Unable to find any place to survive, she sees a man being chased by a dog. Be it fate or something greater, Nanami saves the man, and in return, he offers her his house. To her surprise, the poor man turned out to be a cheeky and playful God who made Nanami his successor.
The fun begins with the hilarious banter of the fox spirit and Nanami that turns into a fiery romance. The humor and the cute banter of the characters make this manga wholesome.
9. Spy X Family
Does this name need an introduction? Spy X Family's anime has recently broken records, and fans can't wait to see more of it. The manga is no less than any masterpiece, either. So if you still haven't read it, don't waste more time.
This is the story of a spy who works in every way possible to maintain peace in the country. It's a demanding job that forces him to play with his family. One of his missions requires him to have a proper family with a wife and a child. For the sake of the mission, he adopts Anya, a six-year-old kid, and makes an office worker named Yor his wife.
Little did he know that he was not the only one with secrets. Anya has mind-reading powers, whereas Yor is an assassin. Whenever they are together, the reader can't resist laughing. It's a masterpiece manga with a wholesome plot. There is nothing that Spy X Family doesn't offer.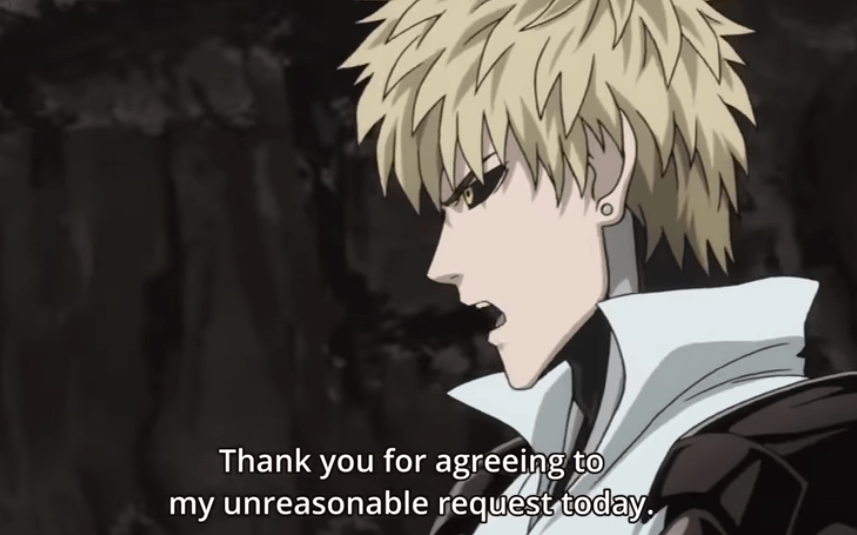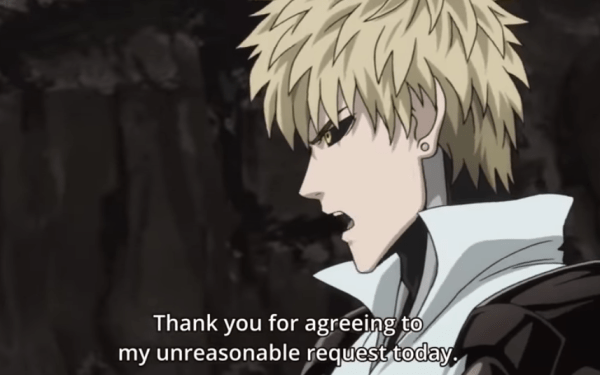 8. One Punch Man
OPM has been popular in both the anime and manga worlds. It follows the life of Saitama, the charming baldy who knocks out the strongest of the strongest with a single punch. His punch power made him popular all around the globe.
If you are a shounen lover, you will find this manga complete in every way. Saitama saves the world from different monsters who aim to destroy it. Though he is a hero, people don't respect him as they should.
He begins his journey as a hero along with his apprentice, Genos. There is friendship, action, comedy, tragedy, and much more. This is a complete package full of everything that one desires.
7. Komi Can't Communicate
I simply love the idea of this manga. The way the author has highlighted communication disorder in a fun and positive way is award-winning. In this story, we follow Komi, who has a problem communicating with others. It is also the reason why she lacks friends.
Hitohito is our male MC who gets to know about Komi's disorder and vows to help her overcome it. The fun begins with our hero helping Komi make 100 friends. I can bet that you would try to but will fail laughing reading this wholesome manga. (XD) This is, so far, the best comedy manga I have read! Besides, some sweet romantic moments between Komi and Hito make it perfect!
6. Ouran HighSchool Host Club
The host club of the high school is famous for having elite students. Haruhi Fujioka is our female lead who is a tomboy, and one often mistakes her for a boy. She is not rich but is studying on a scholarship. The girl is mature enough not to interfere with anyone's business.
One day, she breaks a valuable vase, leading her to trouble. Unable to pay the price, she is forced to join the host club. Her challenges begin when Tamaki, the club's leader, vows to teach her hosting skills.
It's like a reverse harem where Haruhi is surrounded by six elite boys of the host club. The characters are the charm of the show. All thanks to the author for writing and designing the characters so splendidly.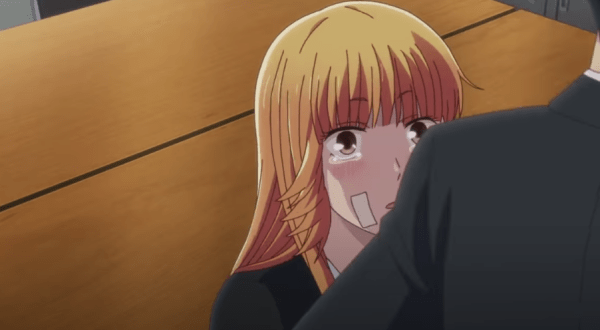 5. Fruits Basket
Fruits Basket follows a unique story of an orphan named Tohru Honda. Her life is not easy as she is shelterless and barely survives in tents. Luckily, she catches the attention of the Sohma family, who give her shelter in their house.
The Sohma family isn't ordinary; instead, they hide their identities. They are supernatural beings! They can transform into animals if someone of the opposite gender touches them. Tohru knows their secret and tries to help them hide their identities. She is friends with Kyou Sohma and Yuki Sohma.
The beginning of the manga might feel a little bland, but it just gets better with each chapter. The ending is overwhelming, and many incidents make the readers want more of it. The character development is great enough to force the audience to relate to each character.
4. Kotaro Lives Alone
It's an underrated manga full of emotions, and one is forced to read until the end. It follows the hard life of Kotaro, a four-year-old kid who lives alone in a rented apartment. He is hiding from his abusive father. After entering his new apartment, he knocks on the neighbor's door and gifts them a tissue box as a token of friendship.
He loves watching Tonosaman cartoons which is the only entertainment in his life. The story highlights his relationship with his neighbors and how they look after the boy. The manga makes the reader feel emotions ranging from extreme laughter to sorrow.
It's hilarious to see a four-year-old doing house chores, but at the same time, it's sad. Trust me; this is the best wholesome manga one can wish for.
3. Bunny Drop
This beautiful story is full of lessons highlighting the harsh realities of society. It follows the sweet relationship between Daikichi and Rin. Daikichi's grandfather passed away, and after attending his funeral, he finds a young girl named Rin in the garden. It's revealed that she is the daughter of his grandpa. However, the relatives refuse to look after the kid due to societal fear.
Daikichi was sensitive and couldn't let the kid alone in the dark world. Therefore he vows to become the guardian of Rin despite being single. It's a perfect blend of a slice of life, drama, and comedy. It takes courage to highlight societal problems, and the author has done a wonderful job.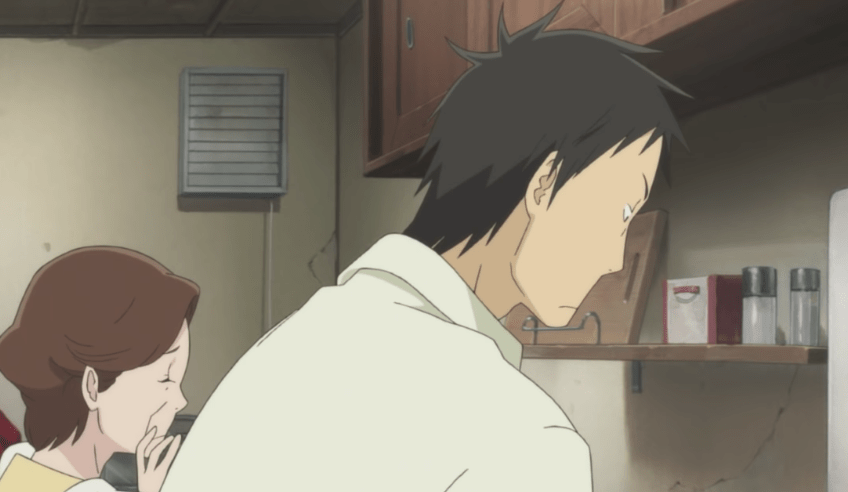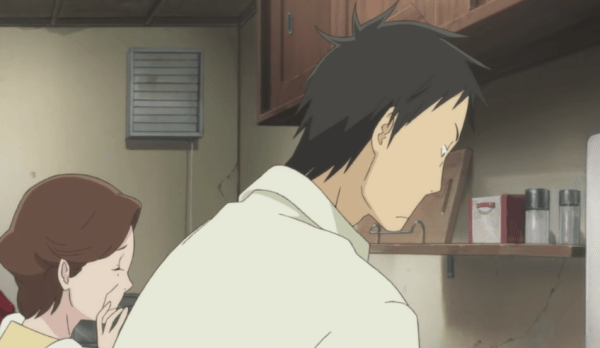 2. Baby and Me
Baby and Me follow the life of Takuya and his baby brother Minoru. Though Takuya is also young, he is forced to look after Minoru as his father is busy working. The story highlights the troubles and hardships Takuya has to overcome for the sake of Minoru.
He decides to give up, but the love forces him to keep going. Watching the brothers' love for each other is mesmerizing and overwhelming. The manga beautifully gives its readers hope and laughter, which is refreshing. In addition, the art and character writing makes the story more engaging.
1. Inuyasha
InuYasha showcases a charming supernatural and fantasy romance with a historical touch. Kagome is the main focus of the manga, whose life flips upside down when a demon drags her into the water.
When she opens her eyes, she finds herself back in history, i.e., five hundred years back in the past. Not knowing what is happening, she soon starts getting answers.
She has a Jewel that catches the attention of demons towards her. Those who get their hands on the jewel will attain unimaginable power. To free herself from a demon attack, she unintentionally breaks the jewel. This was just the beginning of her problems.
Now she must collect all the broken pieces of the jewel. To her help comes a half-demon named Inuyasha. This marks the beginning of a charming chemistry between a girl and a half-demon. Not just manga but InuYasha's anime has a special place in the otaku world.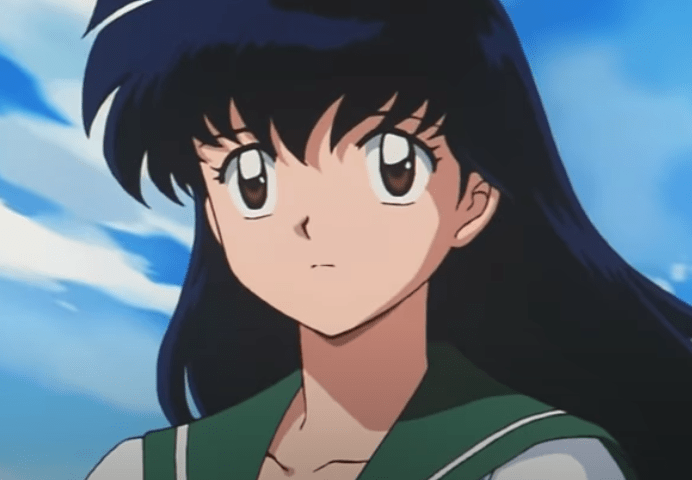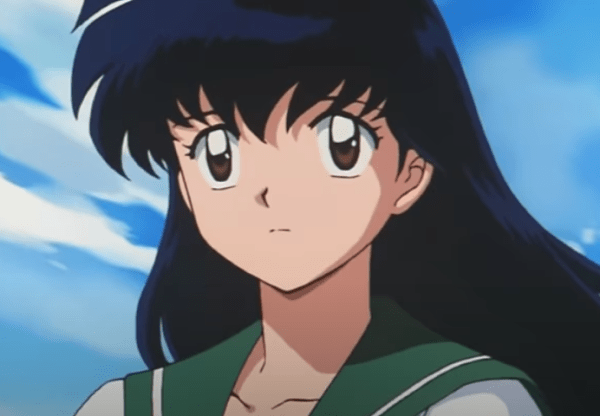 Final words on best wholesome manga
I have tried recommending some of the best wholesome manga I have read. The list is based solely on my opinion, and your likings may vary. Almost all of the mentioned manga made me feel refreshed and overwhelmed.
I expect the same from you. Let me know if you also felt refreshed after reading any of them.