It's scarce to find Romance manga with female leads as mostly the plot is focused on male leads. Having versatile female leads that are trendsetters and admirable is something we can only find in the manga.
From cold to composed, from being shy to being expressive, I have found some amazing female leads. I will share a list of shoujo manga I have read and found worth reading. Let's begin our list!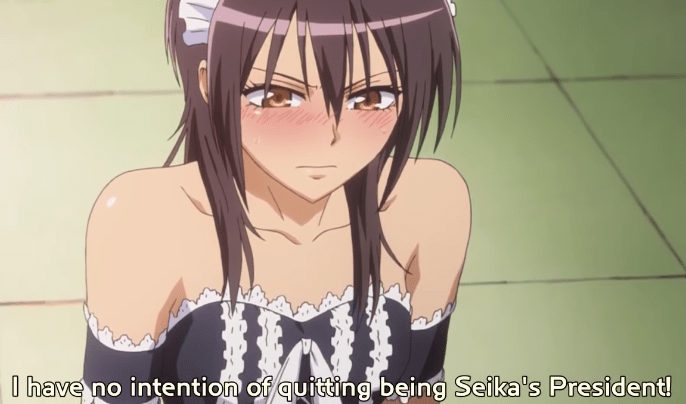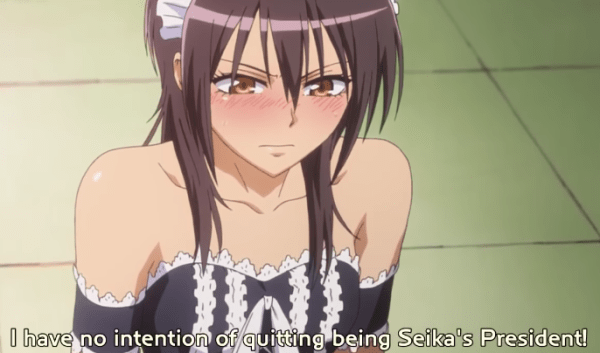 12. Kaichou wa maid sama
When you say "old is gold," Maid Sama is one manga that will fit the description. Its manga got popular, and its anime is equally adored worldwide. In this manga, we follow Misaki, a tough girl everyone in the school fears. The school has fewer girls because it was an all-boys school before. 
Misaki has maintained her reputation as a student council president. She is a hardworking girl who studies on a scholarship but secretly works as a maid. Her life becomes harder when Usui Takumi, a handsome boy in her school, finds out about her secret. 
The daring and tough Misaki now must tolerate Usui's daily teasing to maintain her scholarship. Well, the male lead is like a dream come true, and how he is fascinated by her hard work melts my heart. The manga is undoubtedly a little old, but I hope we are well with the saying, "OLD IS GOD." Despite all odds, some things must be read to make our time entertaining and worthwhile. Maid Sama promises a ride full of laughter, love, and fun.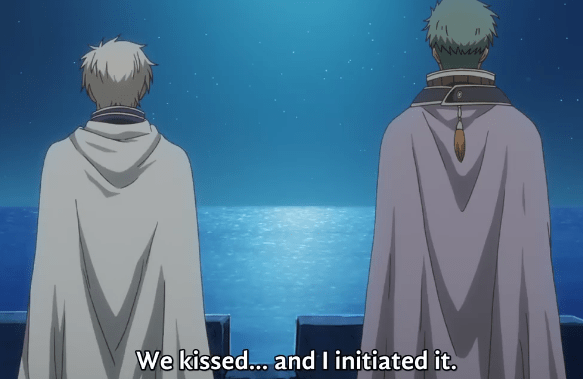 11. Snow White With Red Hair
We all have been familiar with snow white, but I guess not many of you are familiar with snow white with red hair. Shirayuki is a herbalist who catches the attention of an evil prince Raji Tanburn. He vows to make her his concubine. 
To save her life, she escapes and, on her way, meets a handsome guy named Zen Wistalia. He helps her many times, and Shirayuki returns the favor by working as a herbalist in his country. However, little did she know that Zen is not an ordinary guy but a prince.
One thing leads to another, and in no time, the reader feels immersed in the world of Shirayuki and Zen. The romance develops slowly but trust me, and it's worth the wait. 
10. Yona Of The Dawn
Yona is a gorgeous princess who has immense love for her cousin So-Won. She has cute chemistry with her bodyguard and childhood buddy Hak, and their daily banter is praiseworthy. Unfortunately, things turn worst when Yona's cousin murders her father for the throne.
He doesn't stop there but wishes to hold her captive. All thanks to Hak, who risks his life to protect her best friend when everyone goes against her. Different troubles make them close, and love develops between them. Yona's courage is remarkable, and it's soothing to see the delicate princess turning into a cold, brave, and daring warrior.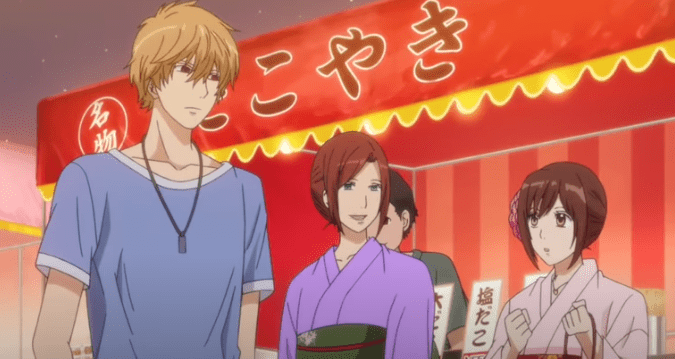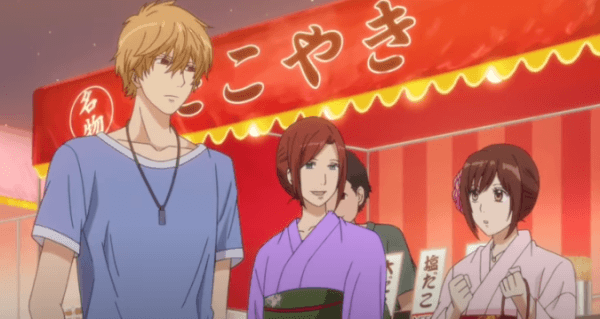 9. Wolf Girl and Black Prince
Bad boys with good hearts are the dream of many girls. So be glad because, in this manga, we follow the life of a naive girl Erika and a bad boy Kyouya. Almost all the friends of Erika have boyfriends, and they tease her for not having one.
To maintain her friendship, she clicks a stranger and lies to them about her dating him. Little did our girl know that the stranger she lied about was none other than the popular boy from the same school.
In the struggle to make her lie seem true, she begs Kyouya to pretend to be her boyfriend. Kyouya is just like a bully who finds his new target. Kyouya agrees, but he demands Erika to be his dog!
8. Honey Lemon Soda
How many of you felt uncomfortable in school, especially in front of people? Don't worry; you are not alone! Uka Ishimori is just like you, who has been living a hard life dealing with people. Bullying was one thing she was used to because she never had the confidence to speak for herself. 
In desperation to change herself a little, she enters a high school. Fate brings Kai to her, the honey lemon soda boy. Uka desires to be like the ever-so-confident and cheerful Kai. He helps Uka become strong enough to speak for herself. Genuine friendship is very rare, and Honey Lemon Soda portrays it perfectly.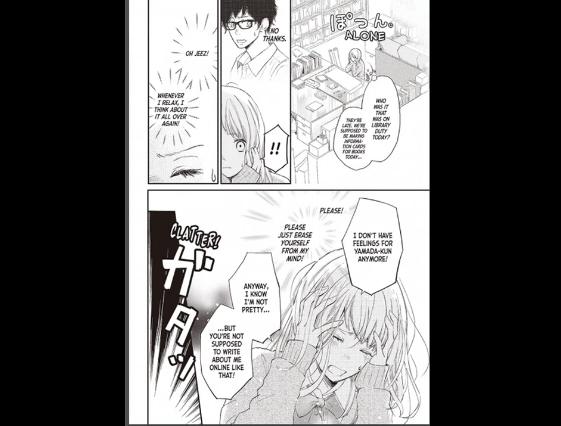 7. And Yet You Are So Sweet
Kisaragi Maya and Chigira are the main leads of the manga. But unfortunately, both of them had unrequited love experiences. Maya's experience made her a little tough, and she vowed never to fall in love again. But is it a choice to fall in love?
One day Maya's life gave her another chance to experience love when Chigira proposed. The boy only wanted to heal his broken heart. Though they knew little, they ended up falling for each other. The manga is fun to read, especially knowing that both love each other but don't dare to confess. The story development is very great and refreshing!
6. Water Dragon's Bride
Asahi is an innocent girl wandering in her garden when she is suddenly dragged into a pond. She opened her eyes to an ancient era where sacrificing people to god was common. The villagers took her in and started looking after her. Little did she know that all the care and kindness was only to sacrifice her to the Water Dragon. 
Asahi was unwillingly chosen as a bride for the water dragon. Aren't you interested in knowing how the romance develops between the dragon and Asahi? This romance manga with a female lead is not a cliche story!
The art style and the character development are mind-boggling! Seeing Asahi growing up and becoming a young woman is simply attractive! So yes, to see the romantic sparkle between the dragon and Asahi, you will have to wait for a little!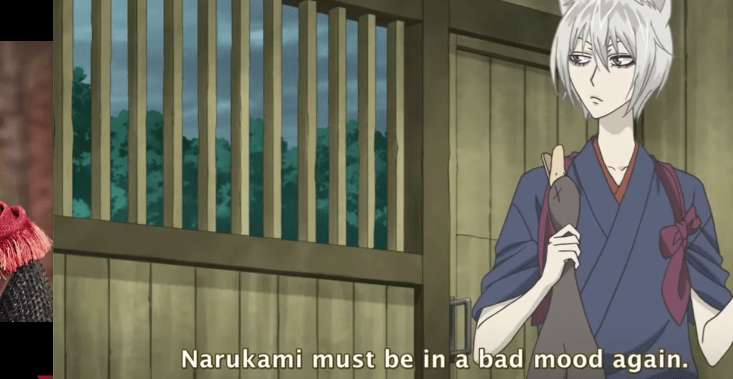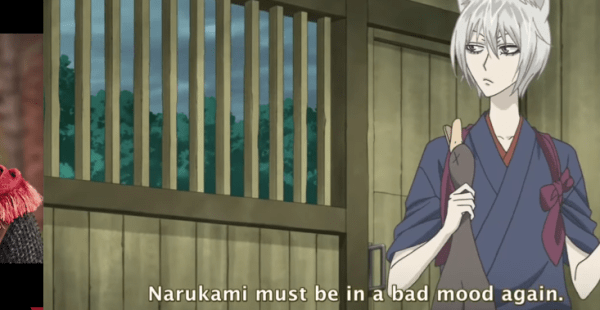 5. Kamisama Kiss
Nanami's life is not so easy to live as her father has escaped due to debts. The financial crisis hit her hard, leaving her alone and shelterless. However, even though she was struggling, it never made her stop helping others. For example, she saved a man being chased by dogs, and the incident changed her life for good. 
The man she saved was none other than a god who made Nanami a substitute god in response to her kindness. She was told to live in a shrine. At first, Nanami had no idea what was happening but soon realized everything was supernatural.
Then she met the fox familiar, our male lead. They don't start on good terms but become a couple afterward. It's one of the best rom-com manga, and the readers can't resist reading it. Its anime is equally loved globally, so you can try it.
4. Tomo Chan Is A Girl
It's a perfect rom-com that highlights the life of tomboy girls. Tomo is best friends with Junichiro, and both will always be there for each other. Well, there is a twist, Tomo has feelings for Juni, and the problem is Juni never sees her as a girl. To top it off, he doesn't know that Tomo is a girl!
The struggle of Tomo confessing her love makes the story engaging and hilarious. The manga is mainly adored for its unique chemistry and humor. The art and story development is also good. This manga became so popular that it is soon getting its anime adaptation.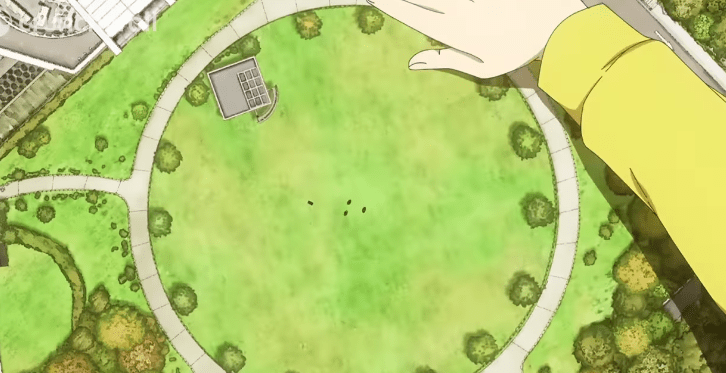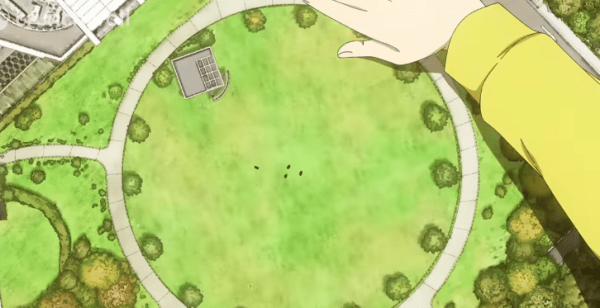 3. Kaguya Sama Love Is War
Miyuki and Kaguya are top students in the school, and other students ship them as a couple. In reality, they are not even close to being called a couple. But since it's a rom-com, we know things will change. The top students start developing feelings for each other, but no one is ready to accept them.
The duo decides to put the other in a situation where he/she is forced to confess. Their daily struggles give waves of laughter to the reader through and through. The pacing, plot, and character development are good. The manga and its anime are equally popular in the otaku world.
2. Ouran High School Host Club
Haruhi Fujioka is our female lead who is not financially fit and is studying on a scholarship. Her personality is often mistaken as a boy and sometimes referred to as a boy. Her life gets disturbed when she is forced to be a host for the host club. The one who forced her mistook her for a boy.
Things begin to settle when the handsome Tamaki decides to teach her the hosting skill. Many people enjoy it for its art and hilariously cool characters. All the characters are beautifully written, and one can't stop loving them.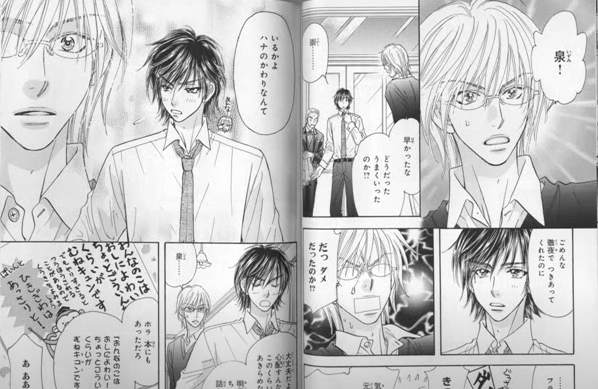 1. My Heavenly Hockey Club
Hana is a carefree girl who has two things to do in life. Namely eating and sleeping, and she is a pro in them both. However, one day Izumi, her crush, offers her a chance to join the hockey club. At first, Hana refuses, but she agrees when he tells her about the rewards of joining it. Of course, the rewards included delicious food and beautiful destinations!
Hana agrees, but it isn't as easy as she thinks; being a hockey player means working hard to be the best. Can you expect hard work from Hana? This is the best romance manga with a female lead.
Though the romance is a slow burn, the character development is worth it. This manga is not recommended if you want to see sports. It's all about traveling, entertainment, and the chemistry of Hana with the hockey players. 
Final thoughts on Romance Manga with Female Lead
Romance manga with a female lead provides a different level of entertainment. So read them and let me know which one you enjoyed reading the most.
I'll be back soon with another pack of interesting and entertaining reads. Till then, Adios!