Anime, where the MC is a swordsman, has an exceptional charm. Watching the heroes use classy and mind-boggling sword techniques is pleasing. Even minor characters who are swordsmen get attention effortlessly. And guess what? There happen to be a lot of epic anime topped with Classy Swordsmen, Vola! So get ready to watch one of the best anime with sword wielders. Here we go!
1. Bleach
These days, Bleach is trending again as the most awaited Blood War Arc finally got its animation. The anime's last season is airing, and there's no better time to recommend it to those who haven't watched this epic masterpiece! Ichigo Kurosaki is the handsome orange-haired protagonist of the show.
Initially, he was a typical high school student, but an incident changed his life for good. A few monsters attacked his loved ones, and the Death God named Rukia was fit enough to fight them back. But, unfortunately, in the moment of chaos, Rukia couldn't find any other way except to transfer her powers to Ichigo.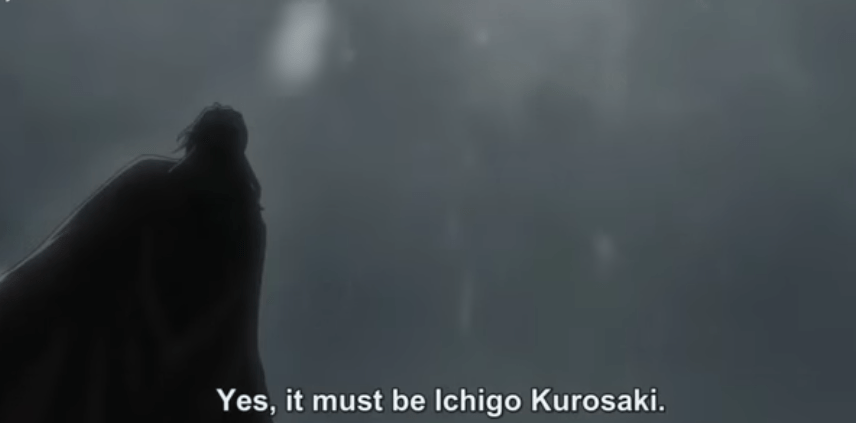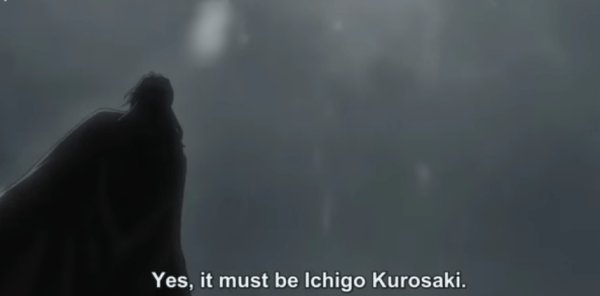 It was a forbidden act, but in the meantime, it solved the issue. The incident proved life-changing for him as it led him to awaken his shinigami powers. Urahara Kisuke, a mysterious man, trained Ichigo, and within a short time, Ichigo surpassed the average death god!
Trust me or not, the training arc is one of the best if you have an interest in swordsmanship. The rest would be better defined as the icing on the top! The story is slow at the start, and the animation may be a bit bland for you. However, it gets better and better with every episode. 
2. Swords Art Online
What's better than defeating opponents in the game world with swords? SAO is one of the last decade's most popular game-themed anime. The idea of getting trapped in the game world won a massive fan following around the globe. 
Kirito is the main character who amazes everyone with his impressive sword skills. The moment he gets trapped in the game, he embraces the challenges with optimism and courage. It's not always about the sword-wielding ability; it's about power, determination, and constant growth. 
Leveling up by overcoming the challenges and slaying every hurdle that comes on the way is Kiriot's primary focus. SAO is all about completing the tasks and finding a way to return. This is the goal shared by every prisoner of the game. The visuals, music, and action style is pleasing to watch!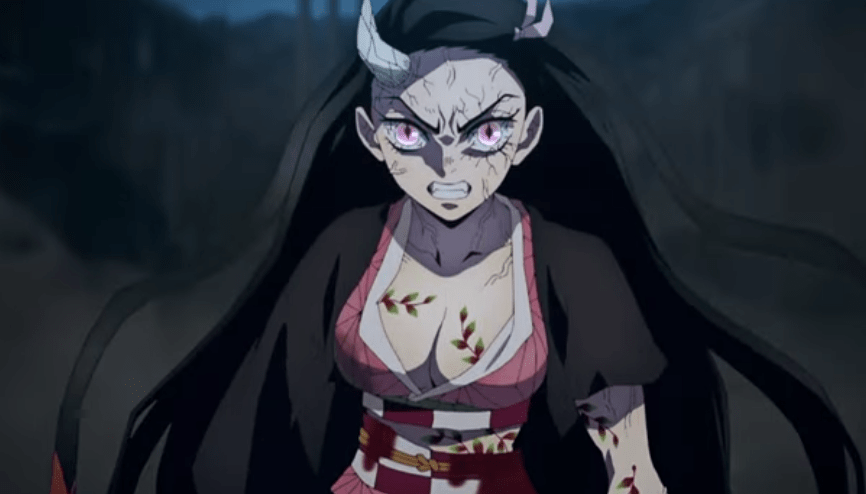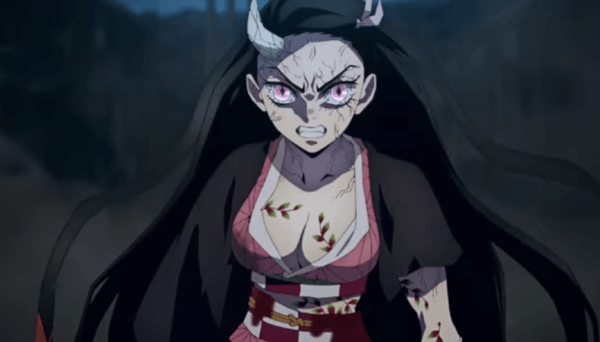 3. Demon Slayer
Is there anything more fun than slashing demons into two halves? No, Demon Slayer brings a new story with a cliche idea of slaying demons, and believe me, it's worth it. The show's first episode hooks the audience with an emotional and thrilling tragedy with the MC, Tanjiro. 
Watching the MC witnessing the brutal murder of his family and her sister turning into a demon was the spellbinding point. The anime eventually picks the beat and keeps getting interesting, with Tanjiro learning swordsmanship and slaying techniques.
Watching the MC training hard to take his revenge and learning impressive skills is jaw-dropping. The plot progresses by adding twists and turns and epic action sequences against the demons. Demon Slayer is one of the best anime of the decade, where the MC is a swordsman!
4. Dororo
Have you ever seen a blind swordsman slaying monsters without any difficulty? NO? Meet Hyakkimaru, the swordsman without any organs! You heard that right; let me clarify. He was born with amputation due to a contract his father signed with the demons.
Seeing his son born without organs made him angry, and he decided to get rid of Hyakkimaru. But fate is always fair with everyone, and it saves our innocent MC by sending in a doctor. He helped the MC in many ways and even gave him artificial limbs. 
Miraculously, the kid survives, so the doctor decides to look after the boy. Hayakkimaru was taught defensive skills, including swordsmanship, all thanks to the doctor. Then, he starts his journey by slaying a demon to regain his body parts. Dororo accompanies him on this journey, who happens to be his only friend and comfort. 
The anime makes sure to make the emotional viewers right from the beginning. So, make sure to watch it bravely!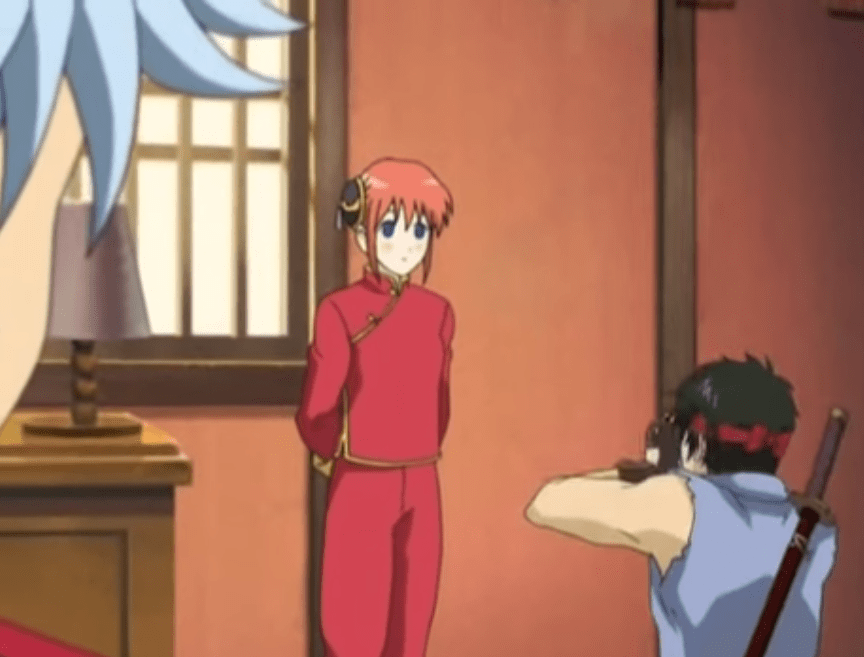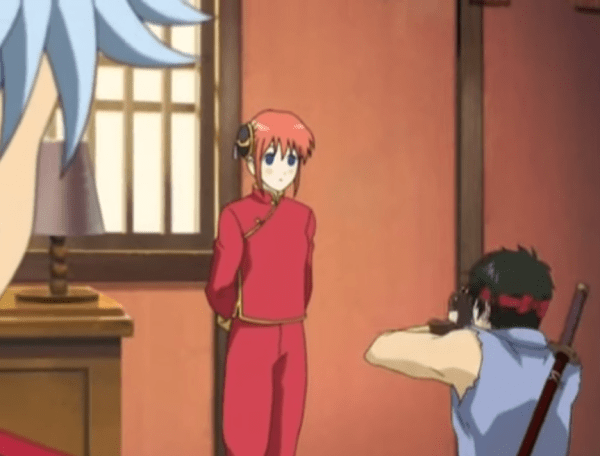 5. Gintama
Gintama is all fun, and the credits go to its entertaining characters and plot line. The comedy is praiseworthy as it's the reason why Gintama is loved globally. Gintoki Sakata is the MC who uses swords even though swordsmanship is banned.
Due to the entry of aliens, the rules have changed. And people are forced to obey them at any cost. Gintoki is a chilled yet a little crazy guy who doesn't care about the laws. However, he has ways of helping others by using his wooden sword with style.
He forms a group of people with the same goals as him and is ready to take any job to survive! I am sure you'll enjoy seeing the gang move from one place to another! The plot is watch-worthy, with decent animation and likable characters. It's one of the most popular anime among the otaku, so rest assured and have some fun!
6. Katanagatari
It was the Edo period when swordsmanship was very common. Each swordsmanship has a different style. No one can beat Shichika in terms of uniqueness; she has a very admirable style named Kyotouryuu. Her mastery and skill attract people, including Togame, a strategist! 
He offers her to join him in the mission of collecting 12 swords. The girl agrees, and their journey begins. The task is challenging because many top-class sword-wielders will stop them on their way. However, seeing the duo overcome hurdles with grace and remarkability is very soothing.
I am sure you'll enjoy the sword battles in the anime. Katanagtari means "Sword tale"; therefore, it's an anime focusing on swords and fighting styles!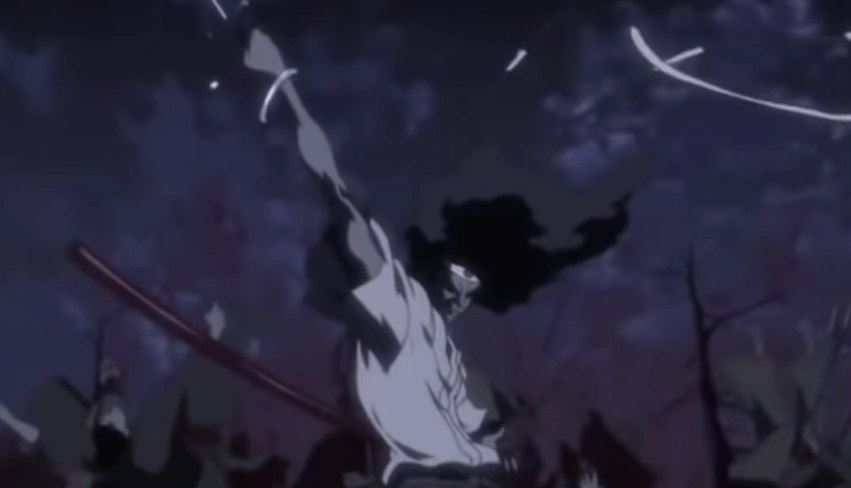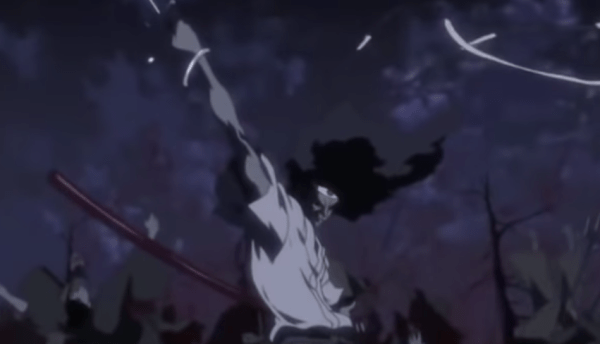 7. Afro Samurai
The sword style of samurais has a different fan base. Afro Samurai is our protagonist, whose father gets murdered by a swordsman named Justice. The boy couldn't forget the brutal murder of his beloved, and the fire for revenge started increasing over time. 
In this world, there's a unique system. The top-class swordsman is ranked number 1 and can be defeated only by a swordsman of rank 2. This is because the murderer beholds the first rank, whereas Afro behold the second rank. 
The MC finds a way to take revenge, but it's not easy for him because many others strive to take away his position. Watching Afro's journey of revenge accompanied by massive fights is enjoyable. The anime is highly recommended to adventure and action lovers!
8. Inuyasha
Inuyasha is a complete package full of action, comedy, fantasy, swordsmanship, romance, and supernatural. It follows the life of Kagome Higurashi, a 15-year-old girl. The thrill begins when she is pulled inside a pond and finds herself trapped in historic times.
It was the time when demons used to lurk here and there. However, demons were not the only threat to her. With time she realized that she had a precious jewel that attracted them to her. 
Luckily, she meets Inuyasha, a half-demon who helps her survive dark times. Like a cliche, true love starts with fights; our leads were not on good terms initially. However, eventually love blossoms, and they develop feelings for each other. 
InuYasha is a sword wielder and watching him slay the demon is refreshing. InuYasha is liked for many reasons, especially for its themes of fantasy and romance!
Conclusion on anime with swordman MCs
I hope my friends will enjoy the anime mentioned above, where the MC is a swordsman. Some have phenomenal power systems, and some have basic sword welding.
Not gonna lie; these are all worth it, as I had a great time watching them all though choices may vary! I will wait for your reply to the list. Till then, have a good time watching!